Stomatology "Nova Dent"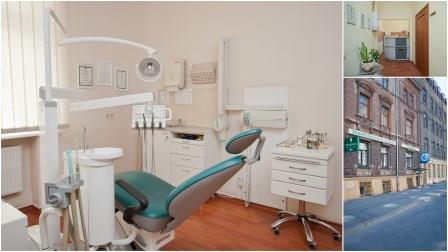 Patients' teeth health and pleasant smile is our main clinic employed doctors task.

A great smile is based on timely dental and oral care.

Clinic "NOVADENT" offers all types of dental services at affordable prices. The clinic employs highly qualified doctors. Many years of medical experience and knowledge combined with modern hardware and technology applications, helps to fulfill our doctor's main task.
Our clinic children under the age of 18 can receive quality dental care free of charge.