MFD Healthcare group invites to attend Breast Health Day event
Date added: 05 06 2018
On 10 June 2018 in Riga at the Freedom Monument will be held campaign «Check your breasts to live!» event, which aim is to raise public awareness about breast cancer and its early diagnosis.

From 12.00 to 15.30 at the Freedom Monument will be MFD Mobile diagnostics. Women will be able to take 3D automatic breast ultrasonography for free (referral is not necessary), and women with family doctor's or specialist's referral or with invitation letter from National Health Service will be able to take mammography examination for free!
From 14.00 at the Freedom Monument will be held various activities.

From 15.30 will take place solidarity march «Let's go together to live!», where everyone who wishes to express their support for cancer patients is invited to join.
At 17.00 will start Pink Ribbon basketball charity game at the Sports House «Daugava» between Latvian women's basketball team and Finnish women's basketball team.
See you on Sunday!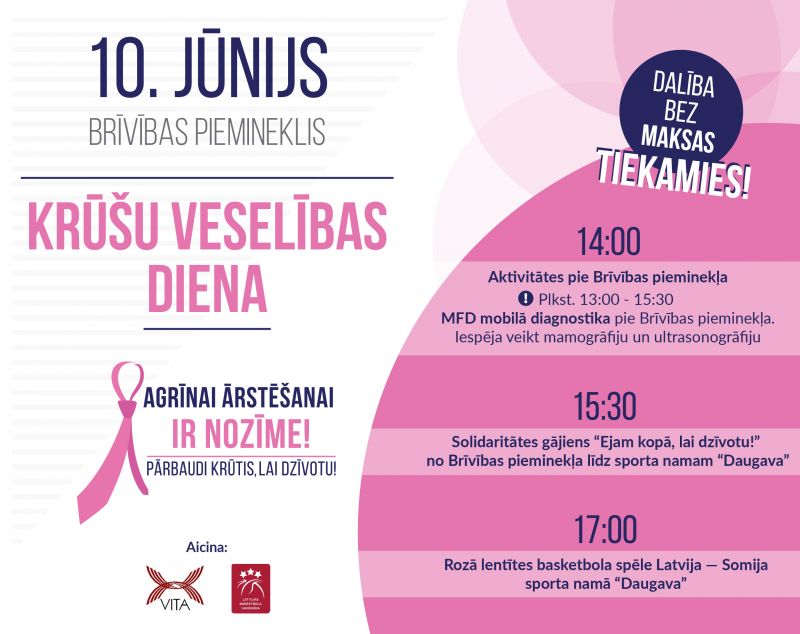 MFD Healthcare group began its history more than 50 years ago as an outpatient health care facility. At this moment the MFD is one of the largest multi-profile healthcare company that provides a wide range of health care services to more than 400 000 patients in different locations in Riga and Latvia. By using the latest technologies and excellent medical experience, MFD main objective is to take care of the health of the population by ensuring timely disease prevention, as well as providing effective diagnostic and treatment services.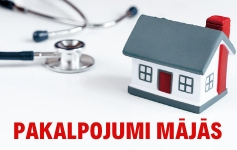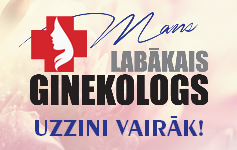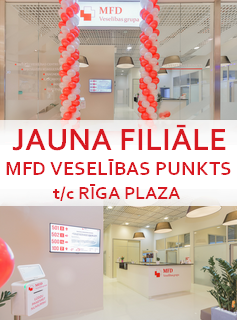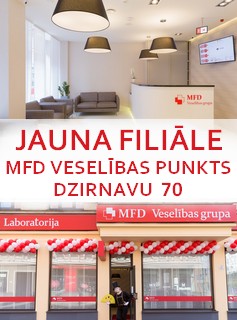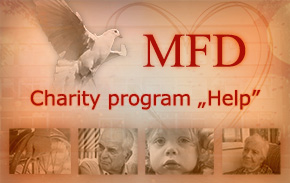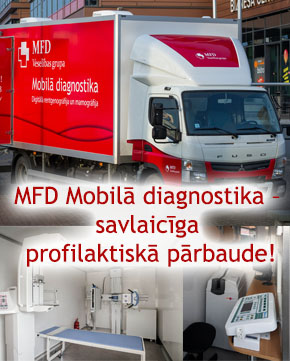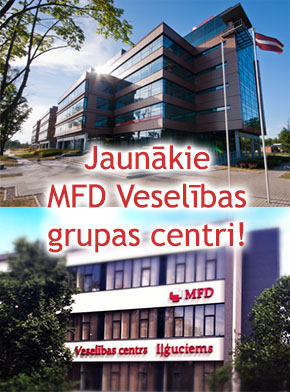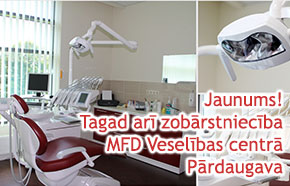 Dear website visitors!

The website is under construction and the information may be incomplete.In case of questions please contact reception of the proper MFD Healthcare Group's department - contacts.

We appreciate your kind understanding.