Pediatric ophthalmologist at MFD Outpatient hospital «Pardaugava»
Date added: 02 08 2018
Due to the high demand, in August at the MFD Outpatient hospital «Pardaugava» pediatric ophthalmologist dr. Liene Muceniece will provide additional consultations!

Working hours:
Monday: 16.00 – 20.00
Thursday: 17.00 – 20.00
Saturday: 09.00 – 15.00

Pediatric ophthalmologist is a specialist who takes care of children's eye health and vision.

Additional information and signing up at reception or by phone. 67131316!
MFD Outpatient hospital "Pardaugava"
Riga, Vienibas gatve 109,

67131316

pardaugava AT mfd DOT lv
MFD Healthcare group began its history more than 50 years ago as an outpatient health care facility. At this moment the MFD is one of the largest multi-profile healthcare company that provides a wide range of health care services to more than 400 000 patients in different locations in Riga and Latvia. By using the latest technologies and excellent medical experience, MFD main objective is to take care of the health of the population by ensuring timely disease prevention, as well as providing effective diagnostic and treatment services.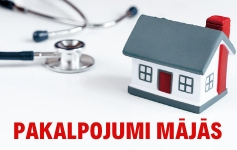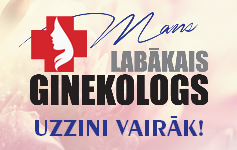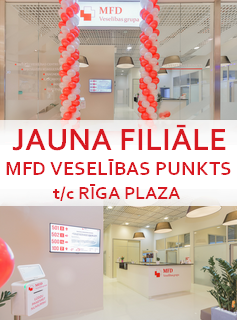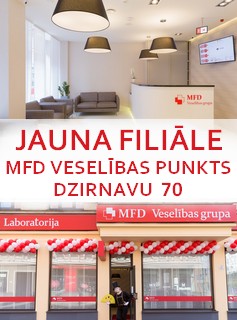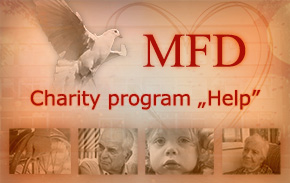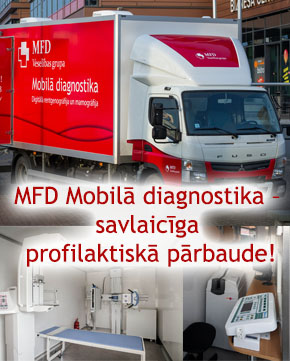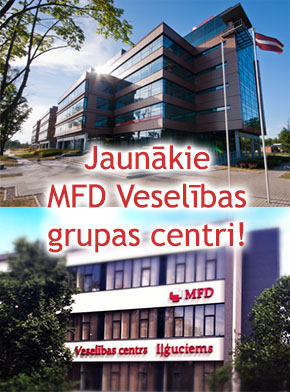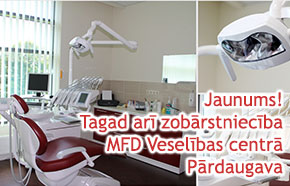 Dear website visitors!

The website is under construction and the information may be incomplete.In case of questions please contact reception of the proper MFD Healthcare Group's department - contacts.

We appreciate your kind understanding.