State funded magnetic resonance examinations are available within 30 days
Date added: 14 05 2018
State funded magnetic resonance (MR) examinations are available within one month at the MFD Healthcare group!


To apply for examination, please, fill the form: www.mfd.lv/en/nvd-magnetiska-rezonanse

After sending the application, we will contact you within 3 working days by your phone number! Please give active phone number by which we can contact you! Please note that we call no more than 5 times within 5 days.
Please apply to the examination only in case if you already have referral from specialist who has a contract with The National Health Service (NHS) (family doctors' referral is not valid)!

Patient fee for examination without contrast – 28.46 EUR.
Important! We do not provide state funded examinations with contrast agent! If you have a referral to the examination with contrast, you cannot apply for this examination.
Please note, that state funded examinations are limited!
MFD Healthcare group began its history more than 50 years ago as an outpatient health care facility. At this moment the MFD is one of the largest multi-profile healthcare company that provides a wide range of health care services to more than 400 000 patients in different locations in Riga and Latvia. By using the latest technologies and excellent medical experience, MFD main objective is to take care of the health of the population by ensuring timely disease prevention, as well as providing effective diagnostic and treatment services.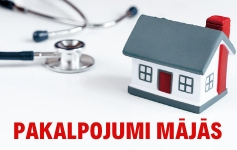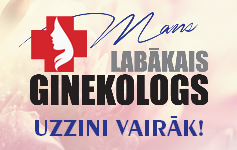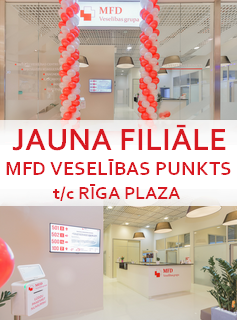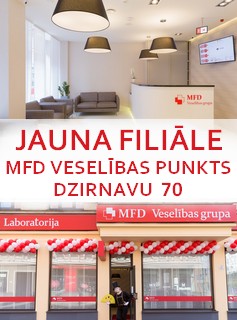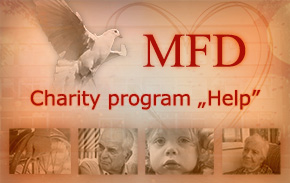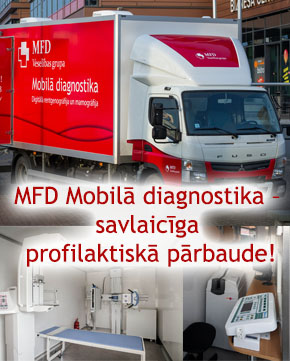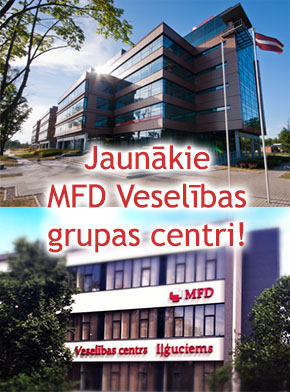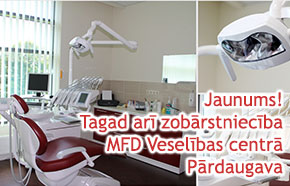 Dear website visitors!

The website is under construction and the information may be incomplete.In case of questions please contact reception of the proper MFD Healthcare Group's department - contacts.

We appreciate your kind understanding.