New specialist at the MFD Outpatient hospital «Dziednieciba»
Date added: 09 01 2018
Pediatric surgeon Juris Sveklis will now accept patients at the MFD Outpatient hospital «Dziednieciba»!

Working hours:
Thursday: 18.00 – 20.00
Children until 18 years of age with referral from family doctor are able to receive state funded consultations as well as paid consultations without referral from doctor.
Pediatric surgeon is a doctor who deals with the diagnosis and treatment of congenital and acquired childhood surgical diseases.
Pediatric surgeon consultation is necessary in the following cases:

control visits after surgical treatment,
hydrocycle, funiculocele, all kinds of hernia,
varicocele, phimosis, cryptorchid testis,
cutaneous and subcutaneous growths (hemangioma, dermoid cyst, atheroma, granuloma),
ingrown toenail, etc.
Additional information and signing up at the reception or by phone 67131313!
MFD Outpatient hospital «Dziednieciba»
Rusonu Street 15, Riga, LV-1057


67131313


dziednieciba AT mfd DOT lv
MFD Healthcare group began its history more than 50 years ago as an outpatient health care facility. At this moment the MFD is one of the largest multi-profile healthcare company that provides a wide range of health care services to more than 400 000 patients in different locations in Riga and Latvia. By using the latest technologies and excellent medical experience, MFD main objective is to take care of the health of the population by ensuring timely disease prevention, as well as providing effective diagnostic and treatment services.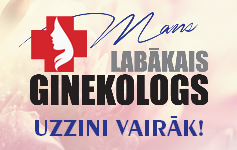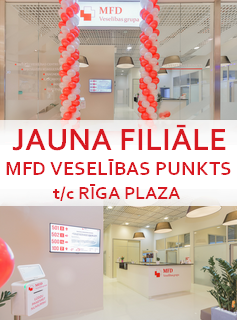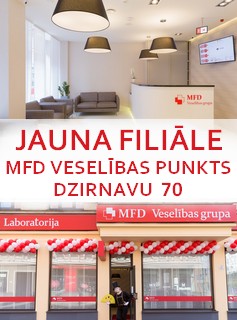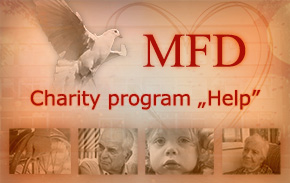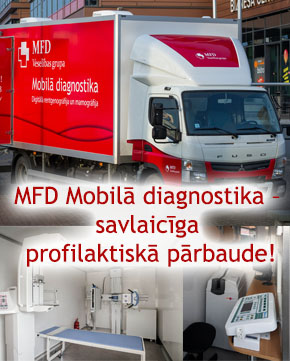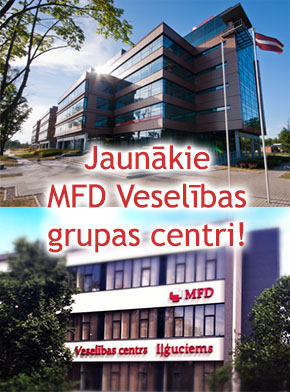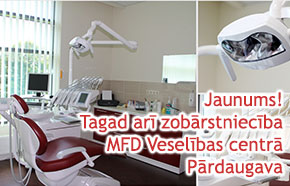 Dear website visitors!

The website is under construction and the information may be incomplete.In case of questions please contact reception of the proper MFD Healthcare Group's department - contacts.

We appreciate your kind understanding.