Diagnostics
MFD Health point - Riga Plaza offers qualitative ultrasonography examinations for both women and men.
Non-x-ray ultrasound equipment is used for examinations of the thyroid gland, kidneys, liver, pancreas, prostate, female genital organs, mammary glands, pregnant women and fetuses.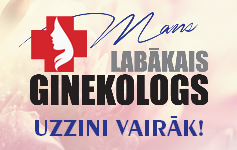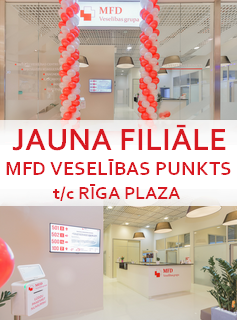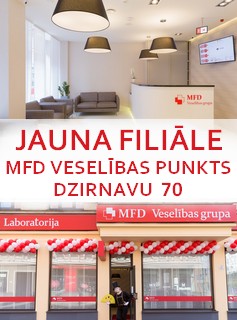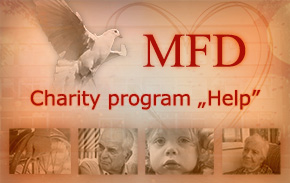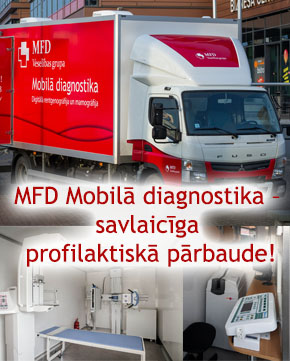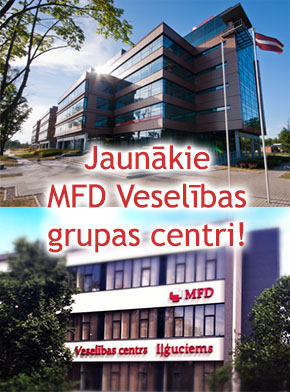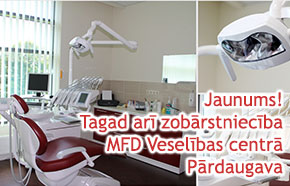 Dear website visitors!

The website is under construction and the information may be incomplete.In case of questions please contact reception of the proper MFD Healthcare Group's department - contacts.

We appreciate your kind understanding.