Specialist consultations
One of the biggest MFD Health Point added values is available on-site doctor specialist consultations on vaccination and laboratory tests, as well as other health-related issues.
Currently at the MFD Health point are available various specialists consultations:
Evaluates patient's overall health and deals with variety of diseases caused by health problems, gives advice and recommendations on health preservation and disease prevention

as well as, if necessary, will issue a sick leave.





Internist consults on laboratory examination services:



at the MFD Health point are available all types of laboratory tests and sets of laboratory tests for evaluating the state of health;
during the consultation the doctor individually assigns patient the necessary laboratory tests;
explains the importance of tests in relation to the current state of health;
based on test results, the internist together with the patient evaluates and makes medical decisions.
Internist consultation fee is only 40.00 EUR (consultation time up to 1 hour).

Infectologist consults on vaccination options:
for traveling (yellow fever, malaria, hepatitis A & B, typhoid);
for everyday life (Latvian vaccination calendar of the vaccine);
for prevention (tick-borne encephalitis, tetanus, cervical cancer).
Infectologist consultation fee is only 40.00 EUR (consultation time up to 1 hour).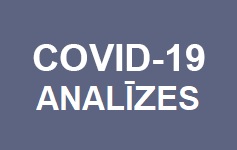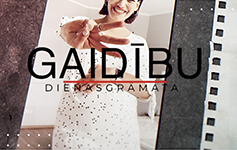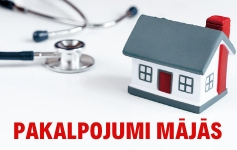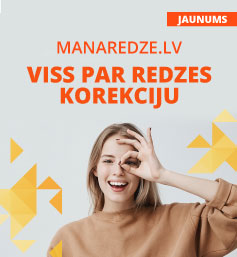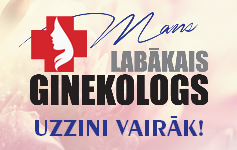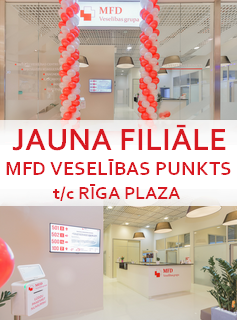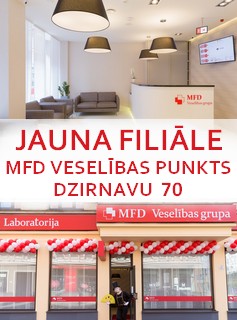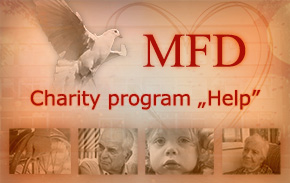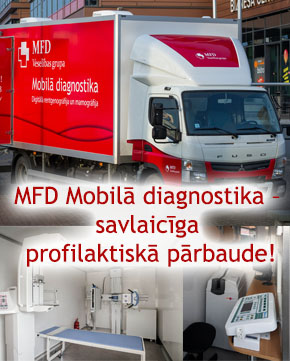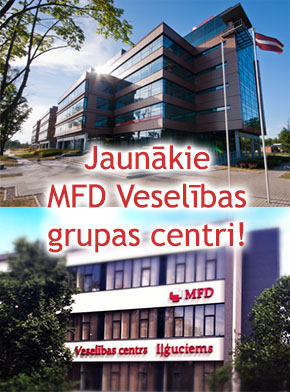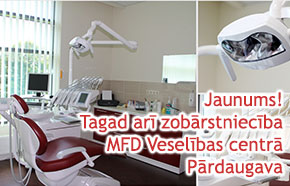 Dear website visitors!

The website is under construction and the information may be incomplete.In case of questions please contact reception of the proper MFD Healthcare Group's department - contacts.

We appreciate your kind understanding.