Specialist consultations
One of the biggest MFD Health Point added values is available on-site doctor specialist consultations on vaccination and laboratory tests, as well as other health-related issues.
Currently at the MFD Health point are available various specialists consultations:
Evaluates patient's overall health and deals with variety of diseases caused by health problems, gives advice and recommendations on health preservation and disease prevention

as well as, if necessary, will issue a sick leave.





Internist consults on laboratory examination services:



at the MFD Health point are available all types of laboratory tests and sets of laboratory tests for evaluating the state of health;
during the consultation the doctor individually assigns patient the necessary laboratory tests;
explains the importance of tests in relation to the current state of health;
based on test results, the internist together with the patient evaluates and makes medical decisions.
Internist consultation fee is only 20.00 EUR (consultation time 30 minutes).

Infectologist consults on vaccination options:
for traveling (yellow fever, malaria, hepatitis A & B, typhoid);
for everyday life (Latvian vaccination calendar of the vaccine);
for prevention (tick-borne encephalitis, tetanus, cervical cancer).
Infectologist consultation fee is only 20.00 EUR (consultation time 30 minutes).

Consults, diagnoses and treats a variety of digestive organ (esophagus, stomach, intestinal tract, liver, gallbladder, pancreas) diseases.
Gastroenterologist consultation fee is 38.00 EUR.

Dermatologist, venerologist:
Consults, performs all types of acute and chronic skin, hair and nail disease diagnosis and treatment:

bacterial, viral and fungal diseases,
congenital diseases,
metabolic changes induced diseases,
expressions of allergic skin,
external environment induced illness, etc.
Dermatologist, venerologist consultation fee is 38.00 EUR.

Nutrition specialist consults in the following cases:

Basic principles of healthy eating according to age and lifestyle;
Weight management;
Choosing the right diet at different stages of life (athletes' nutrition, during pregnancy, lactation period, etc.);
Baby's first feed;
Necessary diet in case of various illnesses (diabetes, allergies, etc.);
Eating disorders;
Other nutrition related issues.
Nutrition specialist consultation fee is 38.00 EUR (consultation time 30 minutes).

Neurologist consultation is required in cases where complaints are as follows:


prolonged or very severe headache;
dizziness, diplopia (double vision);
imbalance, unsteady walk;
unconsciousness attacks with or without seizures;
muscle weakness, movement disorders;
speech and memory impairment;
difficulty sleeping;
back pain, etc.
Neurologist consultation fee is 38.00 EUR (consultation time 30 minutes).

MFD Women's health center «Vita» offers gynecologist consultations.


More:

www.mfd.lv/en/vita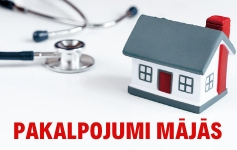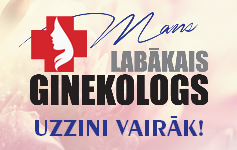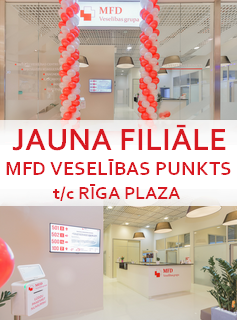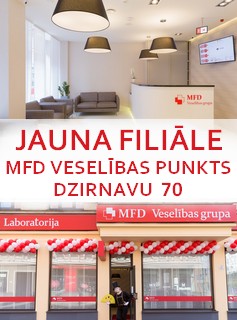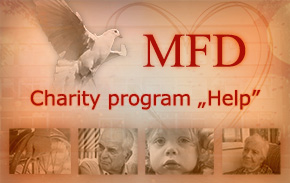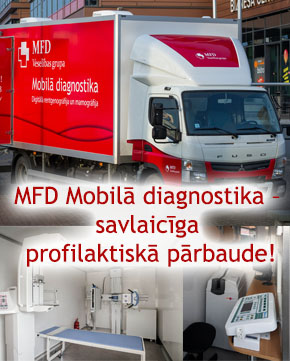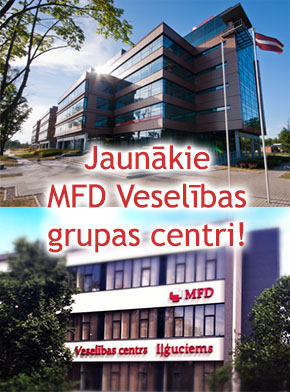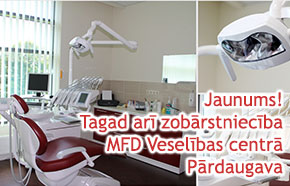 Dear website visitors!

The website is under construction and the information may be incomplete.In case of questions please contact reception of the proper MFD Healthcare Group's department - contacts.

We appreciate your kind understanding.