MFD Health point – Rīga Plaza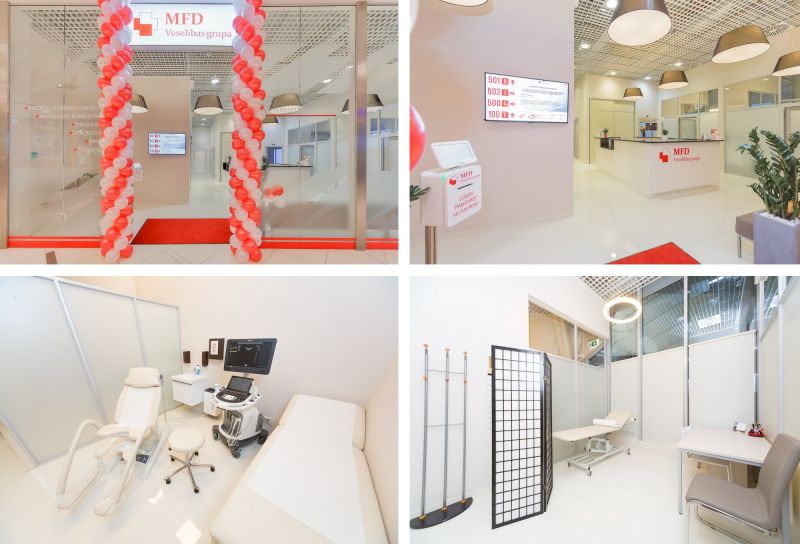 S/C Riga Plaza
Mukusalas Street 71, Riga

66102010

rigaplaza AT mfd DOT lv
The following are the features of the Covid-19 MFD Health Point:
Number of points: pre-registration
Saturday, Sunday: closed.
Tel. Number of orders:

66102010
MFD Health point - Rīga Plaza is one of the most modern MFD Healthcare group's healthcare service points, where are available specialists' consultations, laboratory, diagnostic and vaccination and other services as well as MFD Women's health center «Vita», which will take care of every woman's health!
Public transport to the T/C Rīga Plaza:
Bus No. 10 (until stop "Mūkusalas rotācijas aplis")
Trolleybus No. 27 (until stop "Bieķensalas iela")
Buses No. 23 and 26 (until stop "Bieķensalas iela")
Trolleybuses No. 19 and 24 (until stop "Mūkusalas rotācijas aplis")