Occupational Healthcare
We invite you to visit the MFD Occupational Healthcare Service to carry out the mandatory health check at a relatively lower price than other medical institutions.

Occupational health examinations are required for those who are starting employment, as well as for all employees periodically once every 1-3 years, in case of changes in the health because of harmful work environment factors or special circumstances, by the occupational doctor's instructions, or at the request of the employee and the employer's initiative.

Employers have a duty to provide Occupational health checks for any employee who is or may be exposed to harmful for health work environment factors (this applies also to work with the computer). These rules shall be controlled by the State Labor Inspectorate.

MFD Occupational Healthcare Service offers to take all the necessary mandatory health examinations in one place - special separate rooms, which are separated from the rest of the health center for visitors. Average time for taking a full occupational healthcare examination is less than hour. Medical specialists quickly and efficiently carry out examinations and certified occupational physician provides a conclusion on the employee's compliance with the work to be performed.

Details:

67 25 03 40 or

arodveseliba AT mfd DOT lv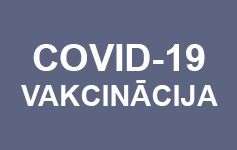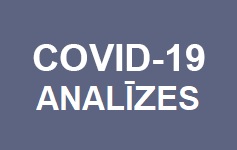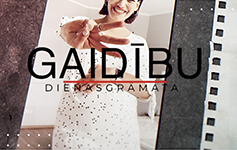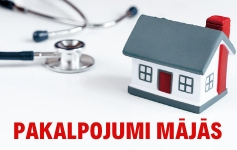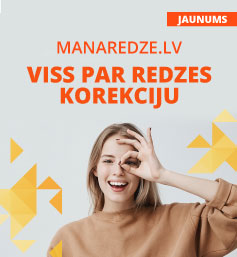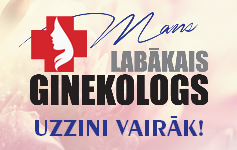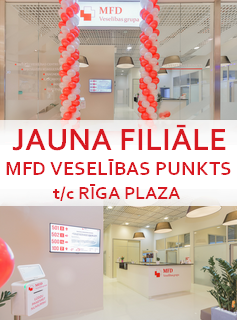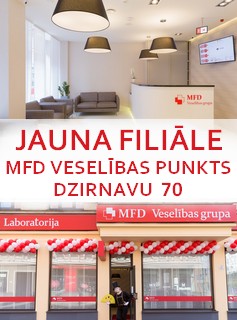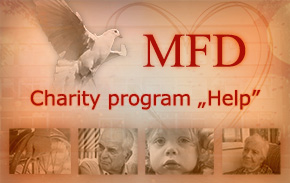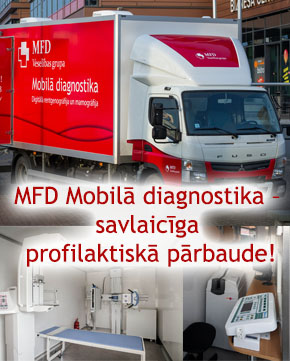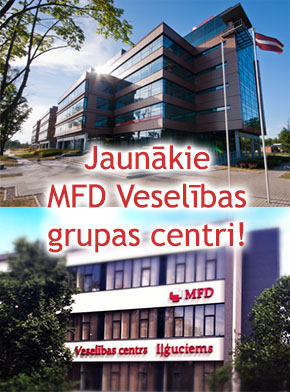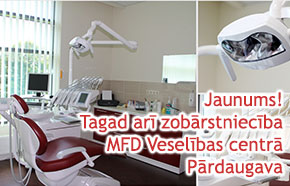 Dear website visitors!

The website is under construction and the information may be incomplete.In case of questions please contact reception of the proper MFD Healthcare Group's department - contacts.

We appreciate your kind understanding.