Stomatology ''Ziepniekkalns''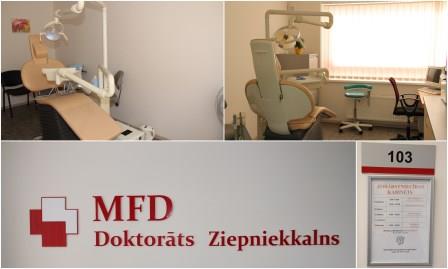 Patients' teeth health and pleasant smile is our main clinic employed doctors task.
A great smile is based on timely dental care. In due time show care for your dental health and further smile with all your heart.

Our clinic offers:
All treatments and surgeries
Hygiene
State funded dental care for children until 18 years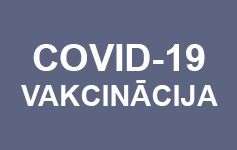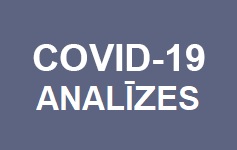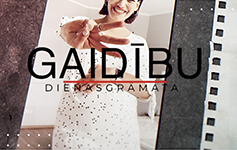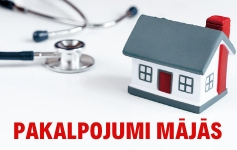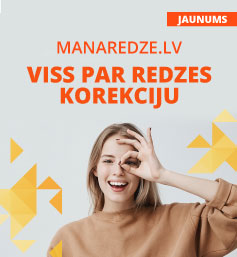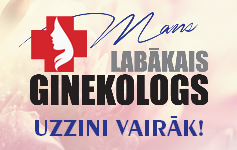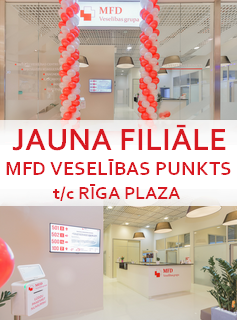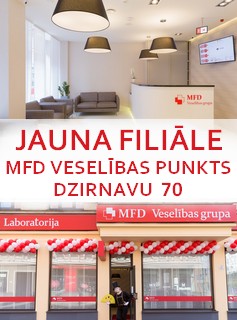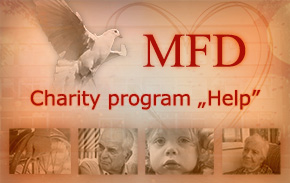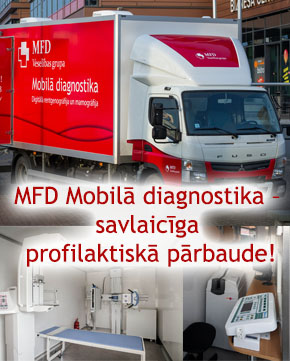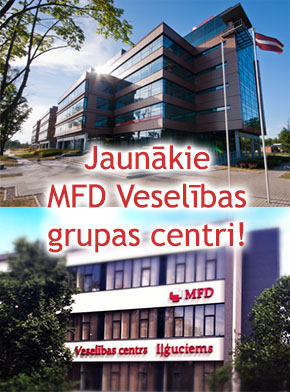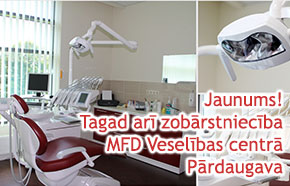 Dear website visitors!

The website is under construction and the information may be incomplete.In case of questions please contact reception of the proper MFD Healthcare Group's department - contacts.

We appreciate your kind understanding.