Vaccination
Vaccination helps to reduce the risk of getting infectious diseases or completely eliminates it. This is the most effective way to protect yourself from illness.

MFD Vaccination department offers professional specialists consultation before vaccination!
We offer vaccines against:
influenza (flu) - not available
hepatitis A and B;
tick-borne encephalitis;
diphtheria;
tetanus;
cervical cancer.
We also offer other vaccines!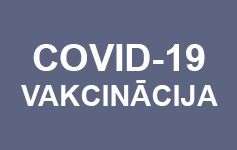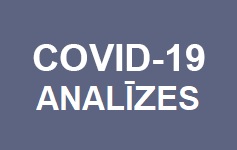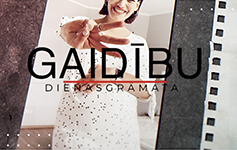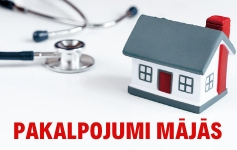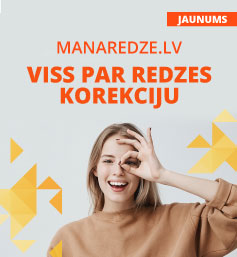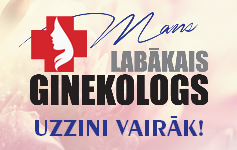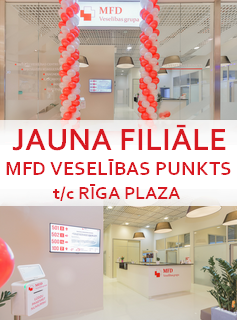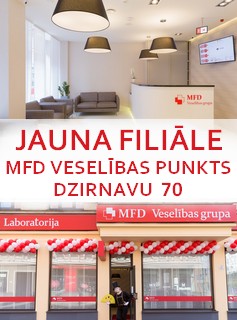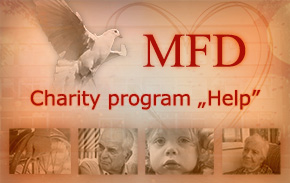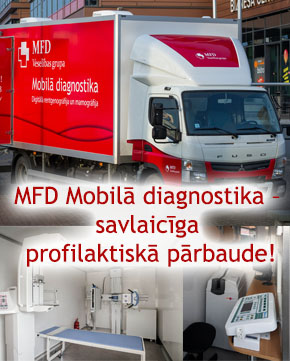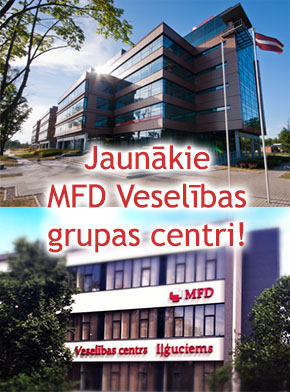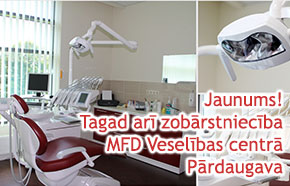 Dear website visitors!

The website is under construction and the information may be incomplete.In case of questions please contact reception of the proper MFD Healthcare Group's department - contacts.

We appreciate your kind understanding.