Sevices
At the moment simple gynecological surgeries are performed in the MFD Day hospital by highly qualified professionals with broad experience in operational work: Dr.Ligita Neimane, Dr.Rita Kukule, Dr.Marina Ignatenko, Dr.Ludmila Minuhina, Dr.Olga Komova and Dr.Nataļja Pozilenkova.
An operating surgeon, proctologist, oncologist Michael Ažipa operates hemorrhoids, polyps, etc.
Other simple surgeries will be available soon. Operations are carried out also on Saturdays.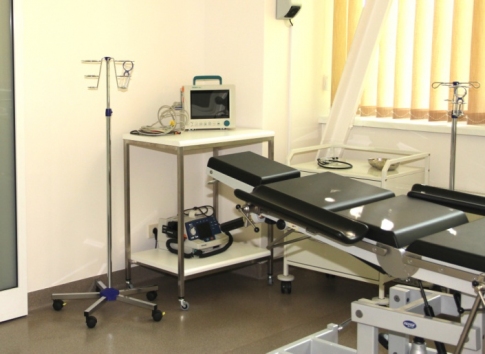 Gynecological manipulations:
The uterine cavity sample abrasion
Legal abortion up to 8 weeks of gestation (vacuum method, referral of a doctor is required)
The removal of cervical canal polyps in uterine cavity by abrasion
The conization of cervical
Surgeries of external genitals
Removing / inserting of spiral instrumentally (with anesthesia)
Paid surgeries are as follows:
The excision of benign skin and subcutaneous formations (complete removal of the object), ablation (removal of tissue sections), biopsy of superficial tissue (investigation of excised tissues)
The ablation (removal) or trepanation (opening) of hand or toe nail
The ablation of ingrown nail with the resection (excision) of nail root
Incisions (small cuts)
Excision
The surgery of umbilical hernia
The surgery of inguinal hernia
The surgery of postoperative hernia
The surgery of epigastric hernia
Excision of lipomas (benign tumors in the subcutaneous adipose tissue)
Conventional hemorrhoid surgery
Operations of anal fissures (tears), polyps, warts, sinus pilonidalis (cysts)
Conventional vein surgery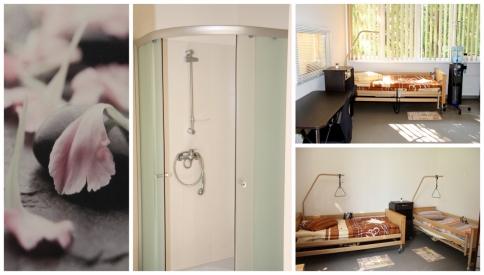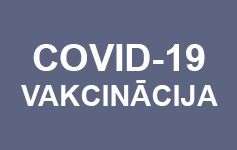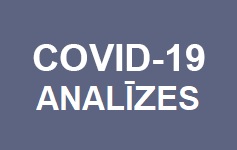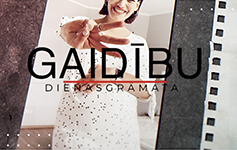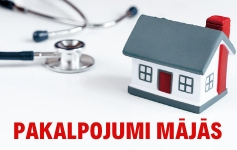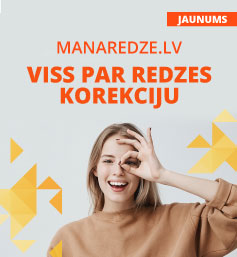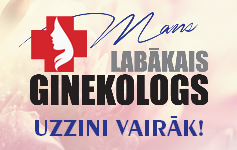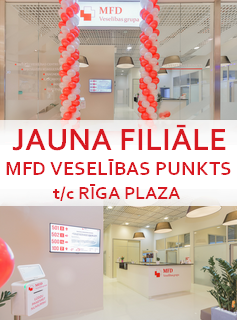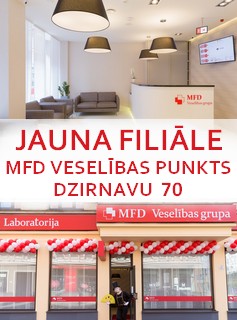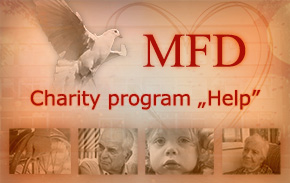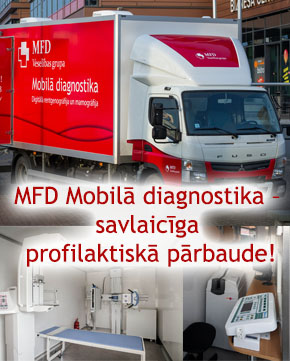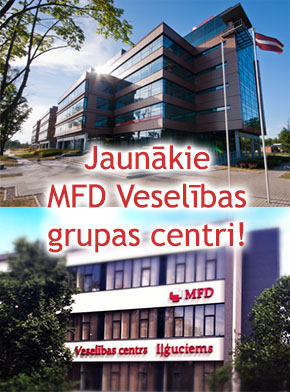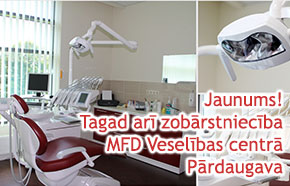 Dear website visitors!

The website is under construction and the information may be incomplete.In case of questions please contact reception of the proper MFD Healthcare Group's department - contacts.

We appreciate your kind understanding.