Diagnostics
MFD Health Group offers to the patients one of the most modern visual and functional diagnostic possibilities in Latvia.
MFD diagnostic centers are equipped with the newest digital equipment, which gives a great opportunity to provide quality in service, data storage and handling process.
All examinations are carried out digitally. The systems operate under the control of Radiology Information System (RIS). All examination images and data are stored in electronic archive (PACS).
All examination data can be recorded to the CD, which is convenient for data storage or to be delivered to any medical facility.


MFD Diagnostics

67250457

(from 9 to 17)
diagnostika AT mfd DOT lv (reply to your questions in e-mail within 2 working days)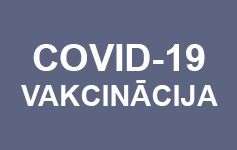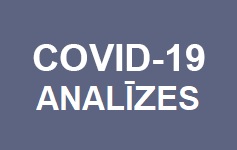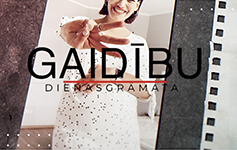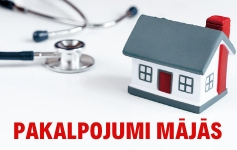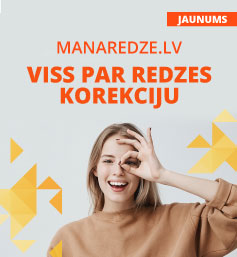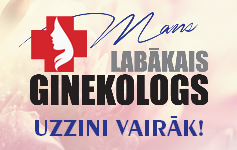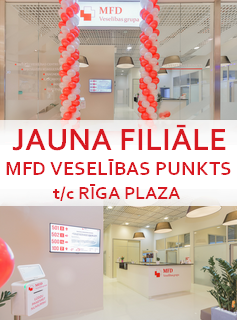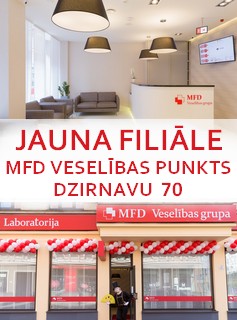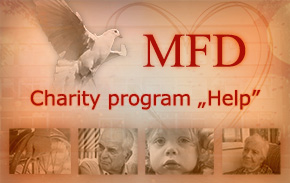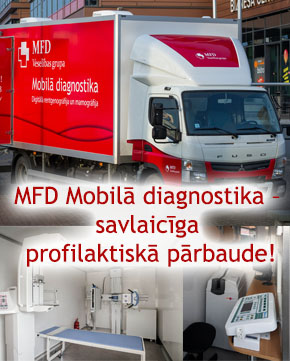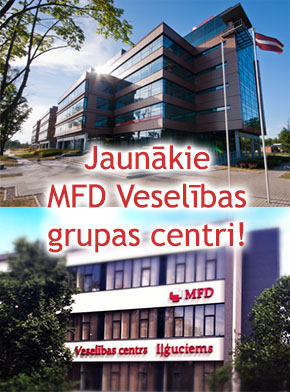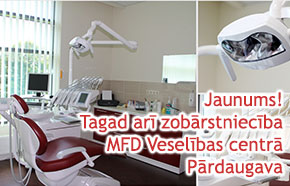 Dear website visitors!

The website is under construction and the information may be incomplete.In case of questions please contact reception of the proper MFD Healthcare Group's department - contacts.

We appreciate your kind understanding.