COVID-19 test
In the branches of the MFD Healthcare group,
we perform a nasopharyngeal smear sampling test, with the help of which it is possible to detect infection with Covid-19 infection. It is necessary to call by phone 8303. We perform the test in the following branches:
Rušonu

Street

15

,

Riga;

Buļļu

Street

9

,

Riga;




Zolitūte

Street

34

,

Riga;




Augusta

Deglava

Street

12a

,

Riga;




Brīvības Steet 75, Riga (Dailes teātris);

Aspazijas bulvāris 3, Riga (Latvijas Nacionālā opera un balets);

Dižozolu Street 2, Riga.
Gaiļezera Street 8, Riga;
Kurzemes prospekts 1a (T/C "Damme");
Gaiļezera Street 8 (T/C "Penta");

Zaiferta Street 6, Olaine;

Kronvalda Street 24, Jelgava (Zemgales Olimpiskais centrs).
Pre-registration by phone 8313
You cannot come to the Covid-19 analysis without an appointment!
The patient must always bring an identity document with him.
Price – 80.00 euro
Analyzed material - nasopharyngeal smear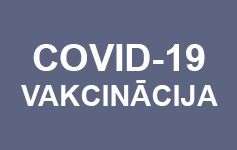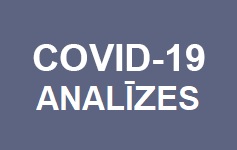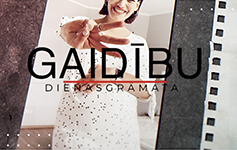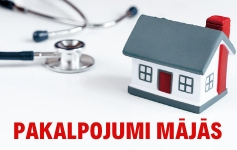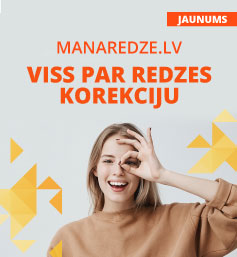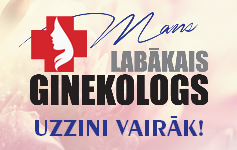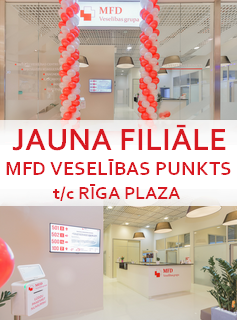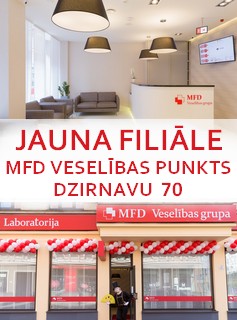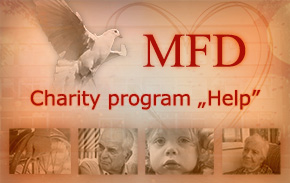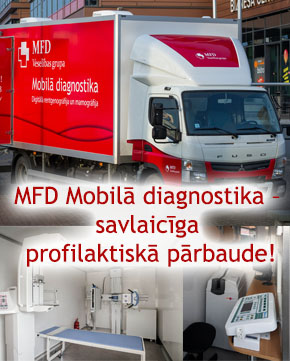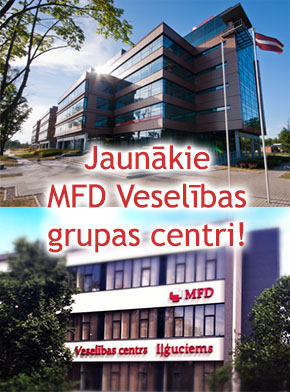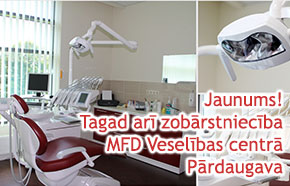 Dear website visitors!

The website is under construction and the information may be incomplete.In case of questions please contact reception of the proper MFD Healthcare Group's department - contacts.

We appreciate your kind understanding.