Contacts

67186595
Riga, Kaniera Str. 10a, 2nd floor

Working hours: Weekdays 8:00 - 20:00

67131316
MFD Outpatient hospital ''Pardaugava'' MFD Cardiocenter
Riga, Vienibas gatve 109.
Working hours:
Weekdays 8:00 - 20:00
Saturday: 9:00 - 15:00

info AT kardio DOT lv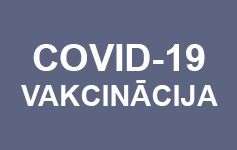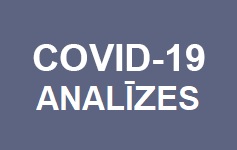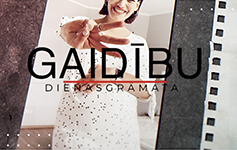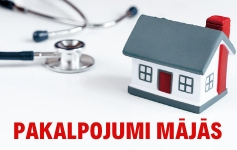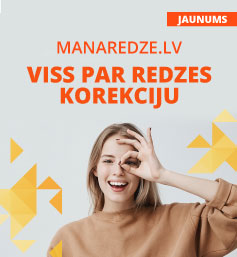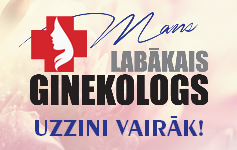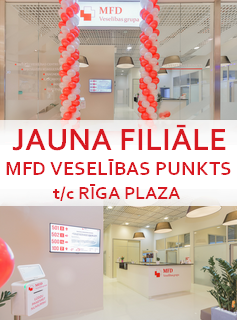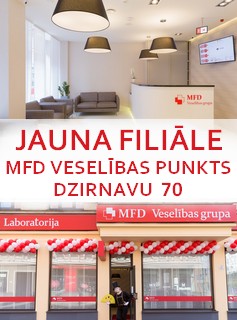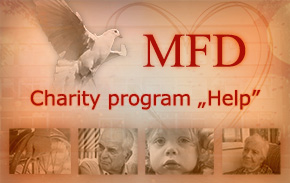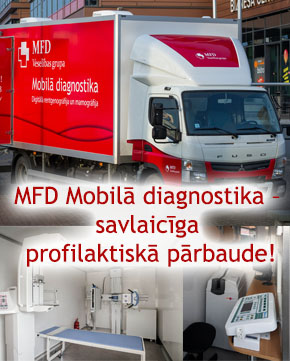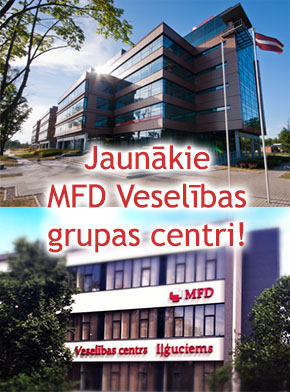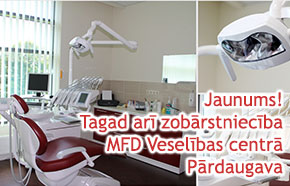 Dear website visitors!

The website is under construction and the information may be incomplete.In case of questions please contact reception of the proper MFD Healthcare Group's department - contacts.

We appreciate your kind understanding.