Why is a professional examination necessary?
According to the Resolution of the Cabinet of Ministers No. 219 of 10/03/2009 "Regulations on Preventive Examination", the employer is obliged to conduct a preventive examination of every employee who is exposed to harmful factors of the working environment at his workplace (this also applies to working with a computer). The implementation of these rules is monitored by the State Labor Inspectorate.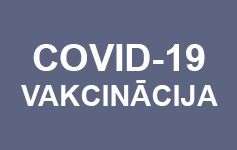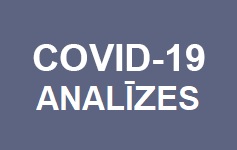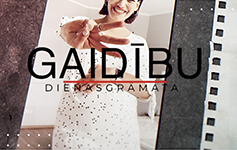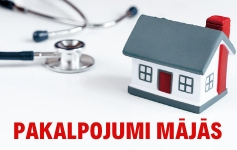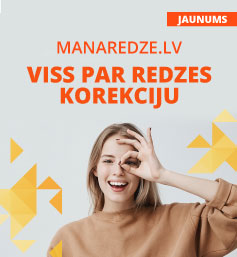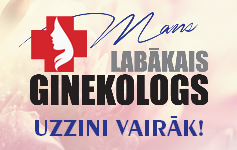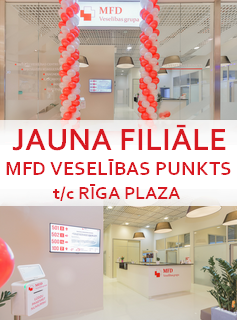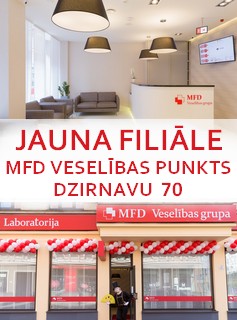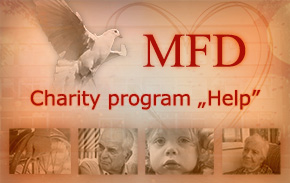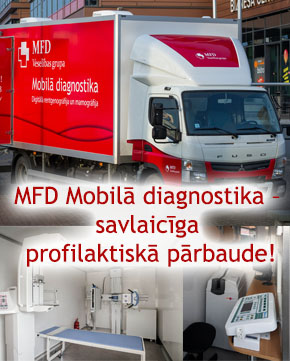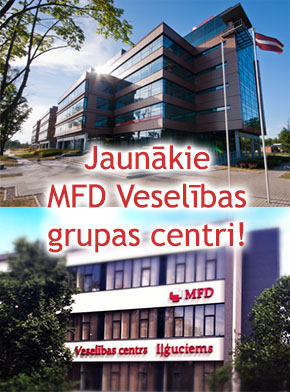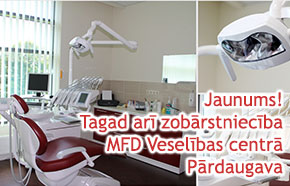 Dear website visitors!

The website is under construction and the information may be incomplete.In case of questions please contact reception of the proper MFD Healthcare Group's department - contacts.

We appreciate your kind understanding.