MFD Health point – Dzirnavu 70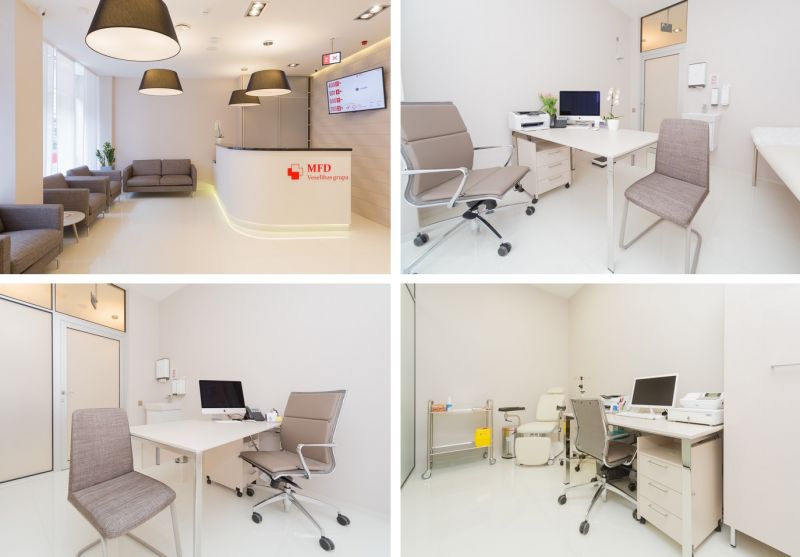 Dzirnavu Street 70, Riga

66102000

dzirnavu70 AT mfd DOT lv

Working hours:


Working days: 08.00 – 20.00

Saturday: 09:00 – 15:00

Sunday: closed

MFD «Health point» – specializes in carrying out the highest quality laboratory tests, wide range of vaccination services, as well as offer infectologist and other specialist consultations. Special emphasis in the new center will be paid to providing vaccination for business and leisure travelers.

*In accordance with the second part of Article 16 of the Law on the Support of Civilians of Ukraine, Ukrainian medical persons employed by SIA "Dziedniecība" are provided with the necessary communication for the professional activity of the medical person, namely - at the request of the patient, as well as by agreement with the patient, a medical person is provided during the service, which can provide communication in the national language.