Outpatient Hospital ''Možums-1''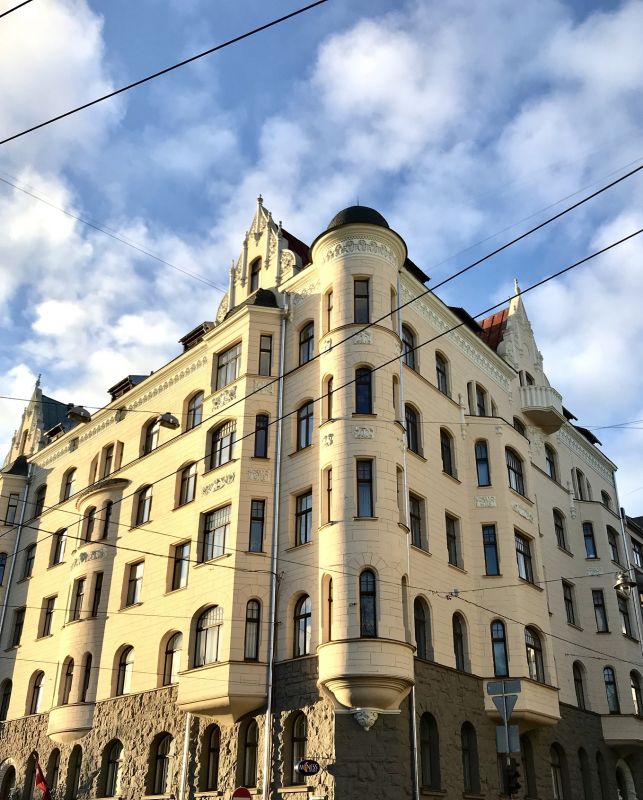 Riga, Bruņinieku Street 8, LV-1010, Latvia


67273435

67271234
Mob.

26623251
Vaccination, laboratory: 64210717

mozums AT mfd DOT lv
Entrance into the Outpatient hospital from Baznīcas Street.
Working hours:
Working days - 8:00 – 20:00
Saturday, Sunday - closed
Public transport:
| | |
| --- | --- |
| Trolleybus Nr. 3.,5.,25. | - til stop "Bruņinieku iela" |
| Trolleybus Nr. 14.,17. | - til stop "Matīsa iela " |
| Trolleybus Nr. 12.,25 | - til stop "1. pilsētas slimnīca'' |
| Bus Nr.11 | - til stop "Bruņinieku iela'' |
| Bus Nr.20 | - til stop "1. pilsētas slimnīca'' |
| Tram Nr.11 | - til stop "Brīvības iela |
Outpatient hospital «Mozums-1» provides outpatient health care services, paying particular attention to the prevention of illness and its early diagnosis. Outpatient hospital doctors, experienced professionals, take care of the patients and their family members' health. The Outpatient hospital qualified specialists provide a detailed approach to the health of each patient.
Currently at the outpatient hospital «Mozums-1» there are 15 family doctors, pediatricians, 41 doctor-specialists and are available diagnostics, laboratory, occupational healthcare, physical therapy and massages.

Our mission is to provide health care to improve people's quality of life by providing quality, result-based healthcare at affordable prices.

In order to successfully realize this mission, the main principles of the MFD Healthcare group activities are as follows:
Equal treatment for all clients – kind, compassionate, supportive.
Aim – healthy and informed patients.
Each patient has an individual approach.
Providing high quality health care based on professionals long-term experience and practice.
Outpatient hospital «Mozums-1» from September 2011 is part of the MFD Healthcare group, which has extensive experience in providing high-quality health care services. Working with carefully selected partners in Latvia and abroad, MFD Healthcare group takes full care of patients' health by planning, organizing and realizing even the most complex treatment for achieving effective results.
High quality. Low prices. In the center of Riga.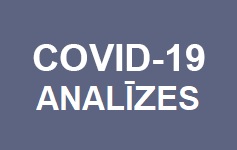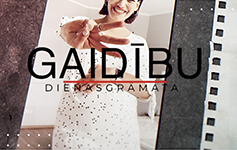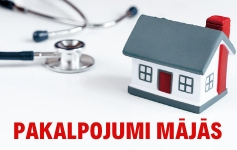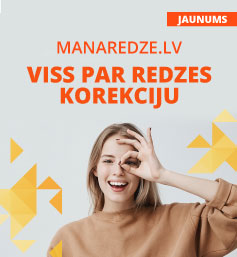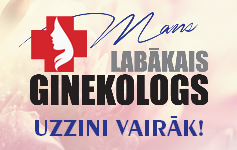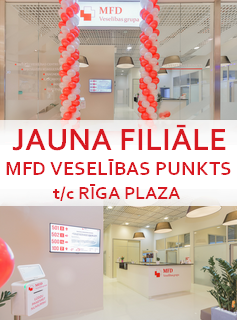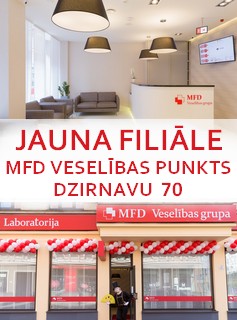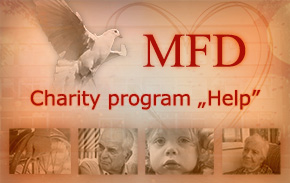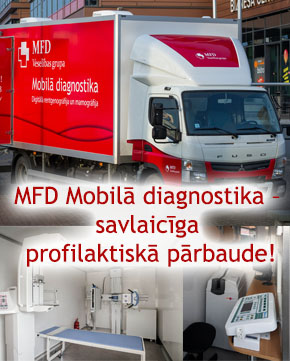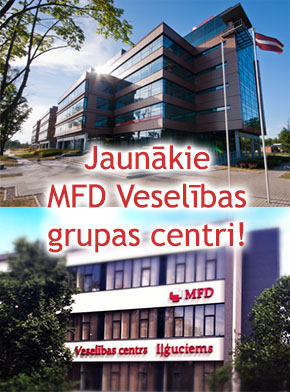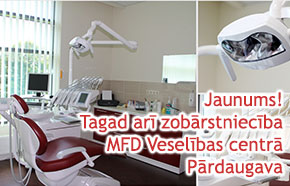 Dear website visitors!

The website is under construction and the information may be incomplete.In case of questions please contact reception of the proper MFD Healthcare Group's department - contacts.

We appreciate your kind understanding.