Certificate for safe travel
MFD Medical Group offers to purchase a certificate for safe travel outside Latvia!
We issue a certificate only if you have been tested for Covid-19 at one of the MFD Mobile Test Points, and it is negative.
We issue a certificate only after receiving the results during working hours:
Monday to Friday: 8:00 - 20:00
Saturdays: 8:00 - 20:00
Sundays: 8:00 - 20:00
The languages ​​in which it is possible to purchase the certificate are English, Russian, Spanish, Portuguese, Arabic. Price € 40.00.
You can apply for a certificate by calling 8313 or by writing to sertifikats AT mfd DOT lv or by this form.
Necessary information from you:
Name and surname
Declared place of living
Passport or ID-card number (with which you plan to travel)
After receiving the payment, we will prepare a certificate that will be sent to your email.
Payment for the certificate:


Due to the epidemiological situation, it is not possible to pay with cash at the Covid-19 analysis acceptance point if it is necessary to make a payment by bank transfer or bank card.
Payment details:
SIA "Dziedniecība"
Reg. No. LV 40003074548
AS SEB banka code UNLALV2X
Account - LV48UNLA0002060467054
Purpose of payment: Covid-19 travel sertificate, Name, Surname, personal identification code
Price 40 eur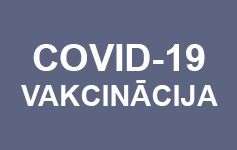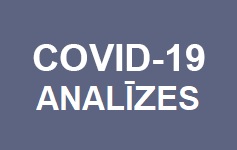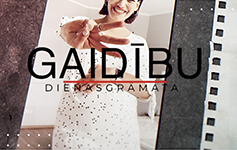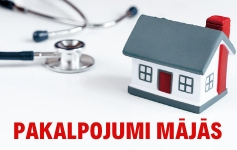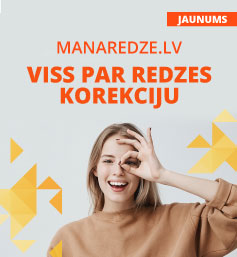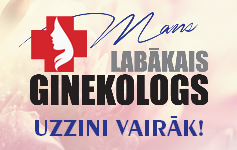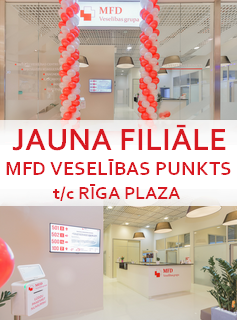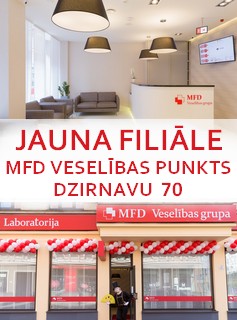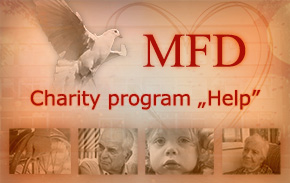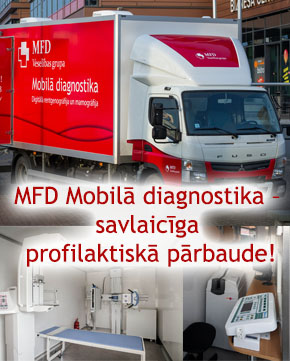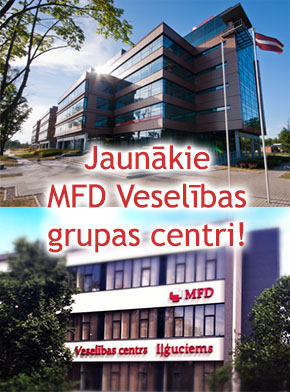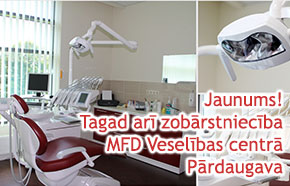 Dear website visitors!

The website is under construction and the information may be incomplete.In case of questions please contact reception of the proper MFD Healthcare Group's department - contacts.

We appreciate your kind understanding.