MFD Healthcare Group offers podiatrist's services at home
Date added: 09 08 2018
Mobile podiotrists services at home MFD offers podiatrist's services at home in Riga, the Riga region and nearby cities.
You can make an appointment by calling 67250341, 26550075, giving your name, surname, address and contact phone number.
Podiatrist's services at home

Price,

EUR

Therapeutic pedicure at home

40,00

Therapeutic pedicure at home - treatment of ingrown nails and correction

50,00

Bandage of ingrown nail

5,00

Therapeutic pedicure at home - processing of deformed nails (treatment of fungal nails with an antifungal agent)

55,00

Treating callus

10,00

Treatment of deep and painful cracks in one heel

15,00

Correction of the nail plate or prosthetics with a therapeutic gel

15,00

Reflexotherapy massage 45 min

45,00
MFD Healthcare group began its history more than 50 years ago as an outpatient health care facility. At this moment the MFD is one of the largest multi-profile healthcare company that provides a wide range of health care services to more than 400 000 patients in different locations in Riga and Latvia. By using the latest technologies and excellent medical experience, MFD main objective is to take care of the health of the population by ensuring timely disease prevention, as well as providing effective diagnostic and treatment services.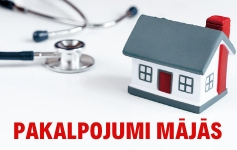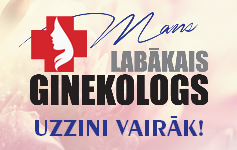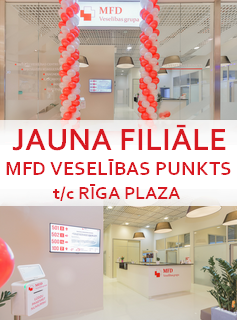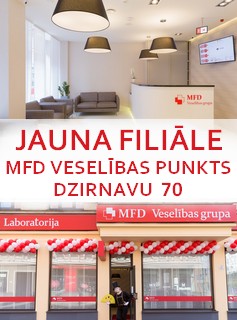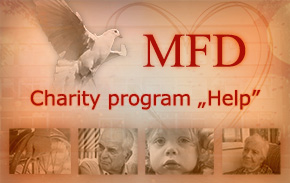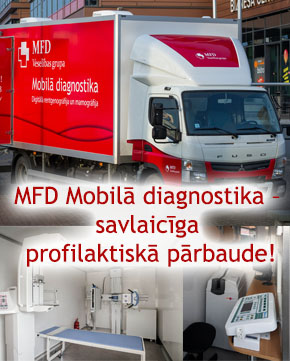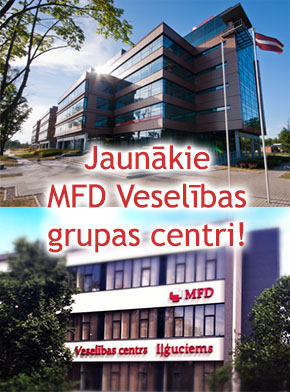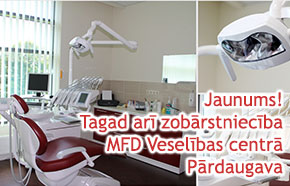 Dear website visitors!

The website is under construction and the information may be incomplete.In case of questions please contact reception of the proper MFD Healthcare Group's department - contacts.

We appreciate your kind understanding.