Adazi
MFD Healthcare group offers the services of following specialists in Adazi:
Echocardiography - Dr. Sandra Bērziņa
Endocrinologist - Dr.Antonija Vasiļjeva
Neurologist - Dr.Antonija Vasiļjeva
Psychiatrist - Dr. Pāvels Zaikovskis
Pulmonologist

-
Dr. Sandra Auziņa
Address: Adazi, Gaujas Str. 13/15.
In order to make a prior appointment, please call:

67997703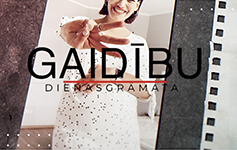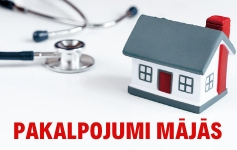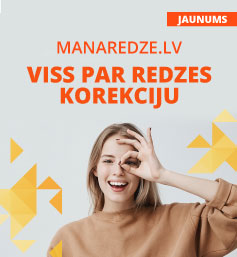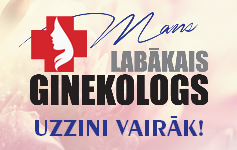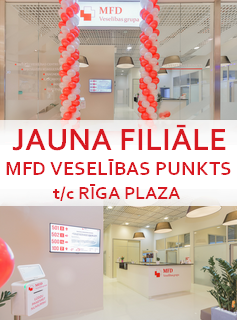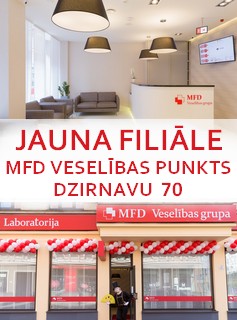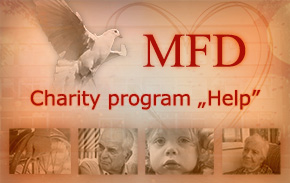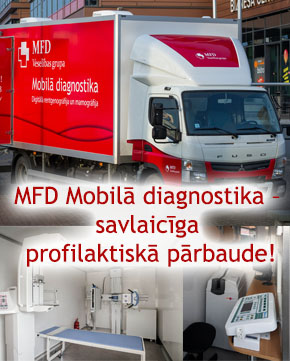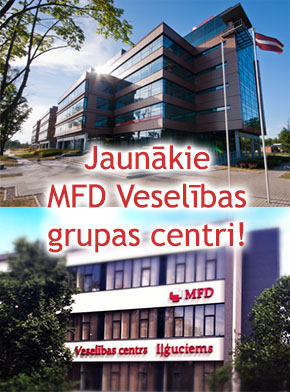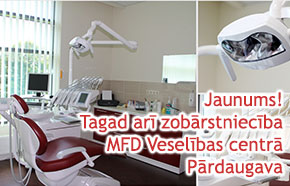 Dear website visitors!

The website is under construction and the information may be incomplete.In case of questions please contact reception of the proper MFD Healthcare Group's department - contacts.

We appreciate your kind understanding.