Services of Mobile diagnostics
What kind of check-ups does MFD Mobile diagnostics offer?
NEW! 3D breast ultrasound examinations;
X-ray examinations;
mammography examinations;
electrocardiographic examinations;
blood test laboratory examinations;
urine laboratory examinations;
ophthalmologist check-up;
check-ups of the most demanded specialists in collaboration with the regional general practitioners (e.g., cardiologist, urologist, surgeon, etc.).
It is planned to continue develop Mobile diagnostics unit service.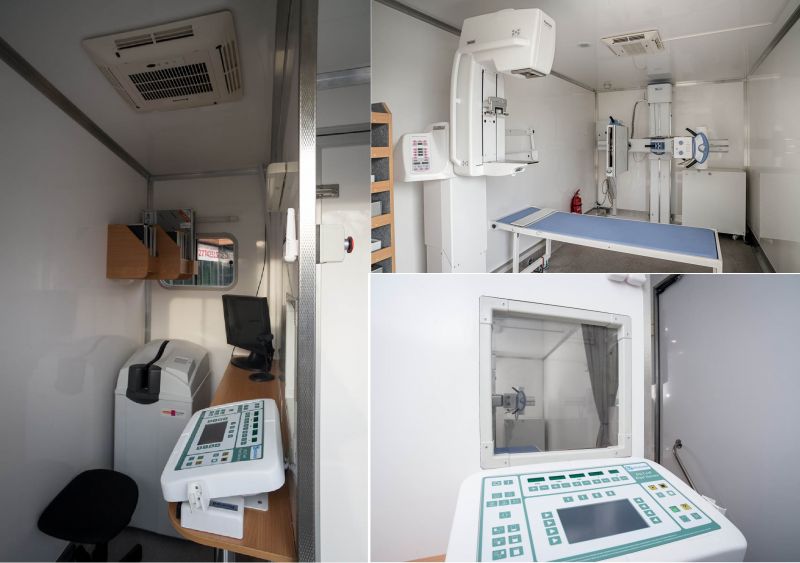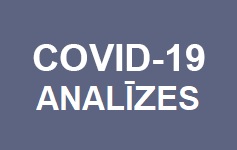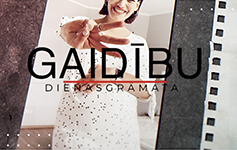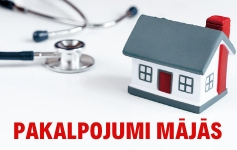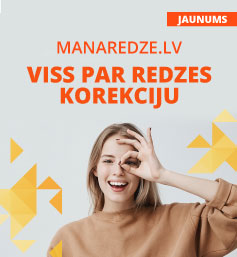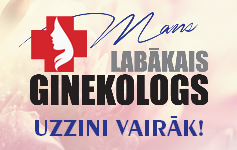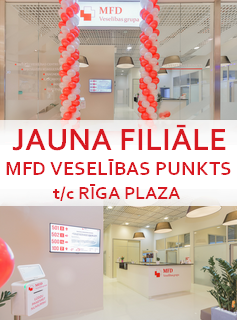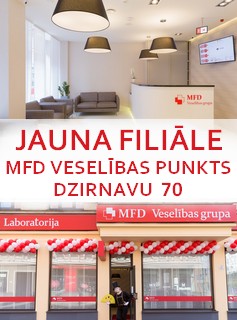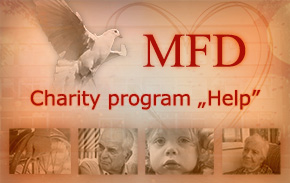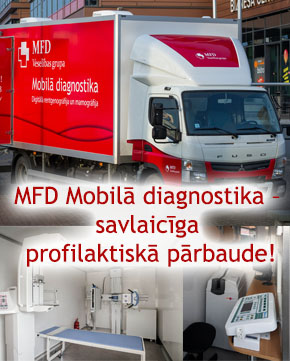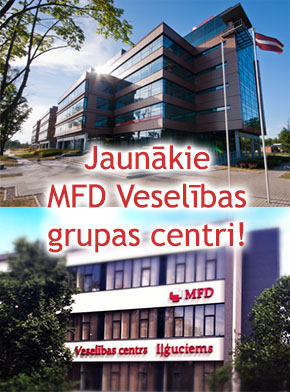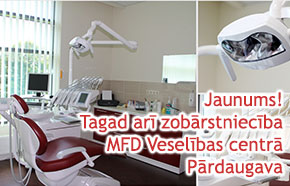 Dear website visitors!

The website is under construction and the information may be incomplete.In case of questions please contact reception of the proper MFD Healthcare Group's department - contacts.

We appreciate your kind understanding.