Pricelist
Konsultācijas

Cena, EUR

Zobu formula (primāra izmeklēšana un anamnēzes datu ievākšana)

3,50

Pacienta konsultācija - padoms

4,75

Atkārtota kārtējā izmeklēšana ar izmaiņu konstatēšanu

8,60

Konsultācija (ārstēšanas plāns)

11,40

RTG (rentgens)

6,20

Zobu ārstēšana un atjaunošana

Emaljas defekta slēgšana ar heliomateriālu

21,90

Plombēšana ar heliomateriālu priekšzobi (viena virsma)

28,35

Plombēšana ar heliomateriālu priekšzobi (divas virsmas)

39,00

Plombēšana ar heliomateriālu premolāri (viena virsma)

30,00

Plombēšana ar heliomateriālu premolāri (divas virsmas)

40,00

Zoba pārklāšana ar Helio laminātu

68,00

Kosmētiska frontāla zoba restaurācija

73,80

Endodontija

Vitāla pulpas amputācija

4,60

Vitāla pulpas ekstirpācija (1 kanālam)

2,30

Pulpas devitalizācija

8,80

Amputācijas pastas aplikācija

8,80

Mehāniska un medikamentoza kanāla apstrāde (1. kanāls)

14,20

Sakņu kanāla aizpildīšana ar gutaperču (1. kanāls)

15,30

Pagaidu plombe endodontiskās ārstēšanas laikā

2,85

Mutes ķirurģija

Viensakņu zoba ekstrakcija

11,35

Viensakņu zoba ekstrakcija ar paaugstinātas sarežģītības pakāpi

18,40

Kustīga viensakņu zoba ekstrakcija

6,30

Daudzsakņu zoba ekstrakcija

16,20

Paradontoloģija

Paradontoloģiska pacienta izmeklēšana

7,40

Ārstnieciskā preparāta injekcija

8,00

Žokļa smaganu kabatu medikamentoza apstrāde

8,00

Medikamentoza smaganu kabata apstrāde (3 zobu rajonā)

6,30

Medikamentoza mutes dobuma gļotādas apstrāde

6,60

Subgingvināla abscesa atvēršana

6,80

Smaganu kabatu kiretāža ( 3 zobu rajonā)

13,60

Zobu profilakses un mutes dobuma higiēnas darbs

Pacienta informēšana(1+ārstēšanas kursā)

par higiēnaspasākumiem ar instruktāžu

(zobu tīrīšanas tehnika ar zobu suku un citiem papildlīdzekļiem)

9,00

Pilna mutes dobuma higiēna viena seansa laikā

42,00

Pilna mutes dobuma higiēna viena seansa laikā (iekļaujot Air-Flow)

49,00

Pilna mutes dobuma higiēna viena seansa laikā (vienam žoklim)

25,00

Protezēšana

Viensakņu lieta inleja (Cr-Co)

56,00

Daudzsakņu lieta inleja (Cr-Co)

74,50

Štancēts kronis

51,00

Štancēts kronis titanēts

65,30

Štancēts kronis ar faseti

76,00

Locmaņa kronis

90,00

Locmaņa kronis titanēts

105,00

Lieta starpdaļa titanēta

73,00

Lieta starpdaļa ar faseti

69,50

Lieta starpdaļa ar faseti titanēta

88,50

Lokveida protēze

448,00

Totāla aukšžokļa protēze

200,00

Totāla apakšžokļa protēze

200,00

Zobu balināšana

Iekšēja zobu balināšana depulpētam zobam (par vienu seansu)

16,50

Atkārtota iekšēja zobu balināšana depulpētam zobam

9,00

Balināšanas vielas aplikācija depulpētam zobam uz starpseansu

11,00

Balināšana ar gelu kabinētā (vienam žoklim)

75,00
* This table shows approximate prices that may vary according to the diagnosis of the oral cavity in our clinic.
We cooperate with insurance companies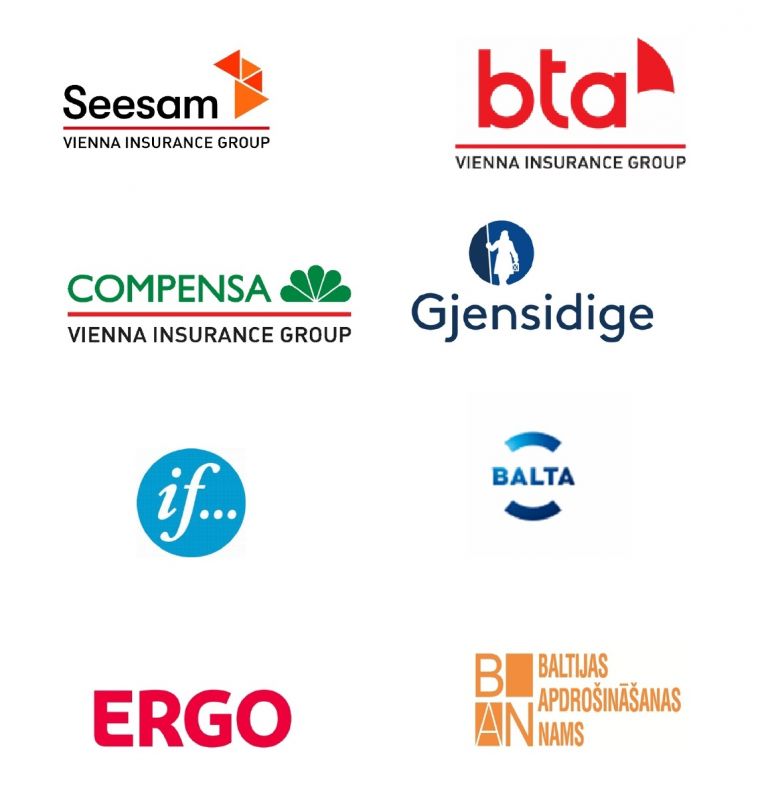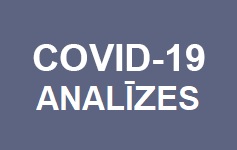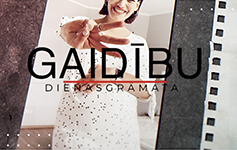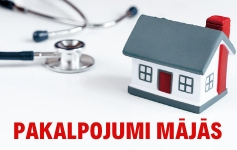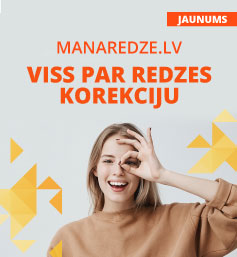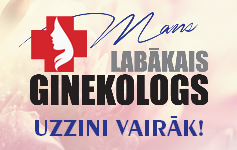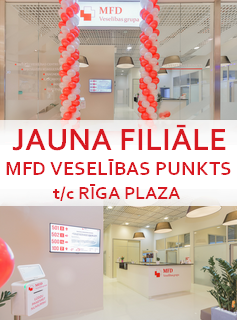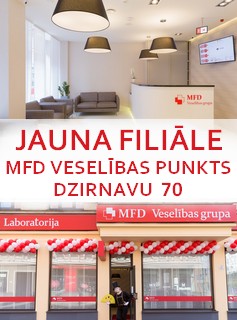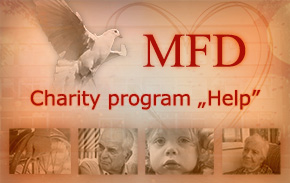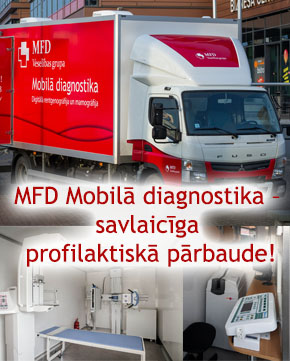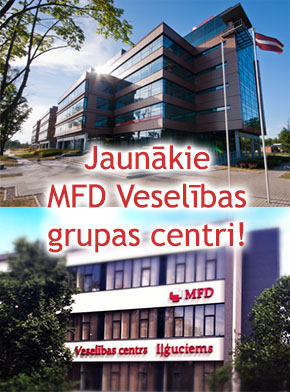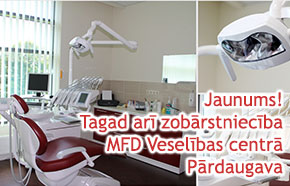 Dear website visitors!

The website is under construction and the information may be incomplete.In case of questions please contact reception of the proper MFD Healthcare Group's department - contacts.

We appreciate your kind understanding.