Receipt of tests results
The test results will be received within 24 hours after the Covid-19 test.
The test results can be found at the indicated e-mail address during registration, on the portal https://www.eveseliba.gov.lv/, as well as from the family doctor or specialist who prescribed the test.
If you have not registered your e-mail address when sending the analysis, you should call or write to your family doctor or specialist or visit the portal https://www.eveseliba.gov.lv/
How to view analysis results in eveseliba.gov.lv
Use Google Chrome and Mozilla Firefox browsers to use the portal.
If the analysis was not received within 48 hours, please write to the email address: covid19 AT mfd DOT lv or call by phone 66164606.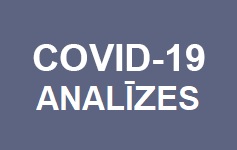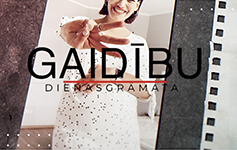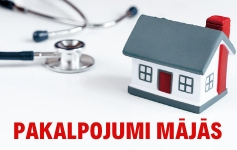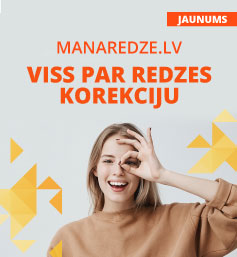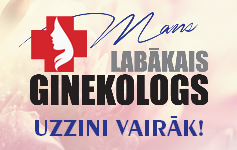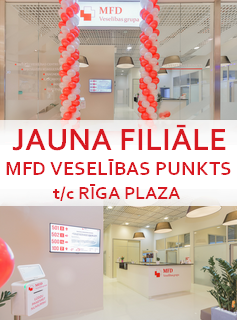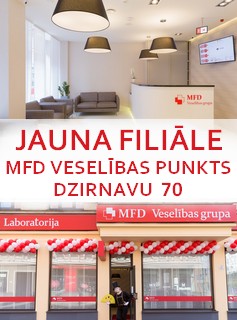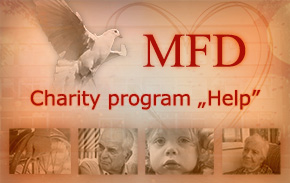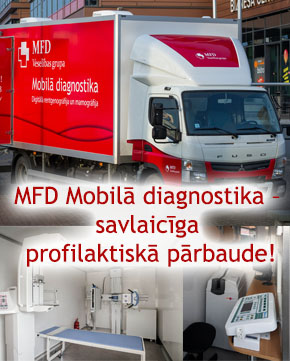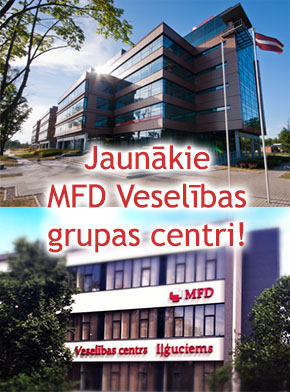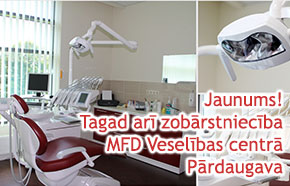 Dear website visitors!

The website is under construction and the information may be incomplete.In case of questions please contact reception of the proper MFD Healthcare Group's department - contacts.

We appreciate your kind understanding.