Ultrasonography examinations
MFD Health point - Dzirnavu 70 offers qualitative ultrasonography examinations for women, men and kids from 12 years.
Non-x-ray ultrasound equipment is used for examinations of the thyroid gland, abdominal cavity, prostate, mammary glands, male genital organs, soft tissues, salivary glands and lymph nodes.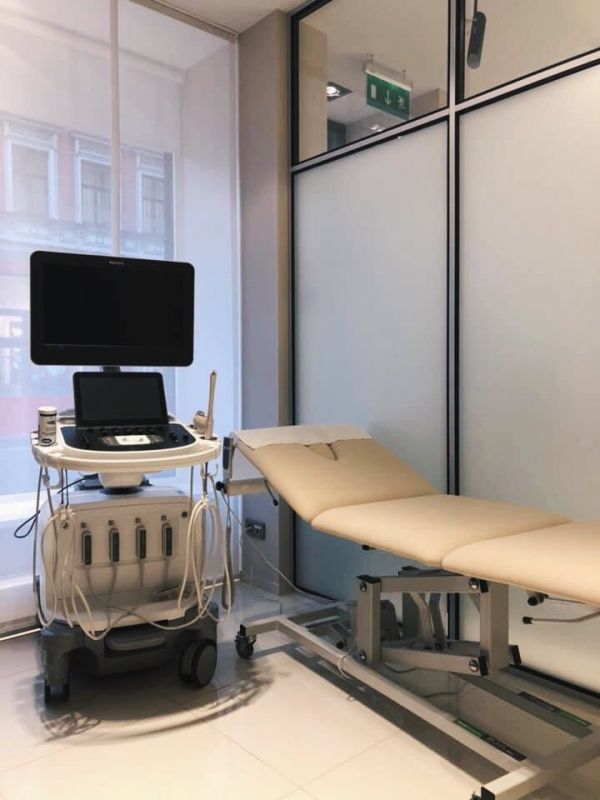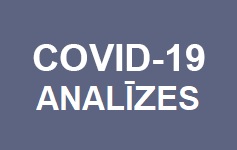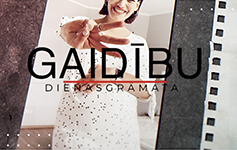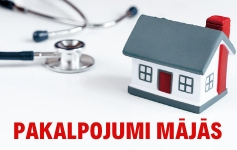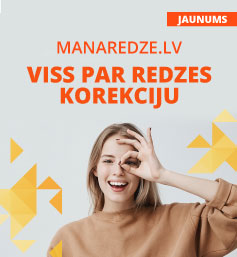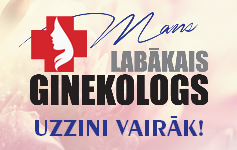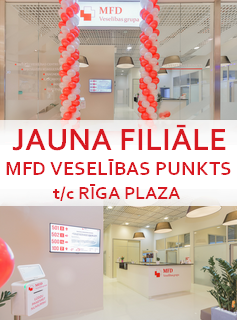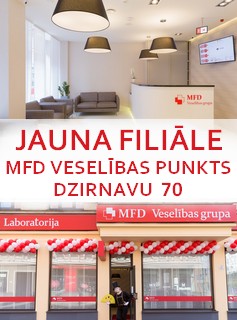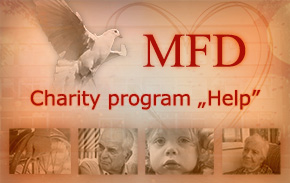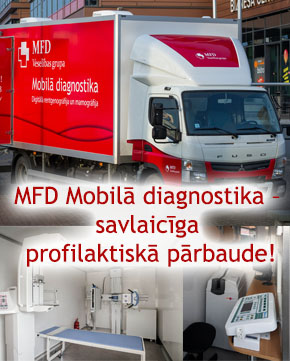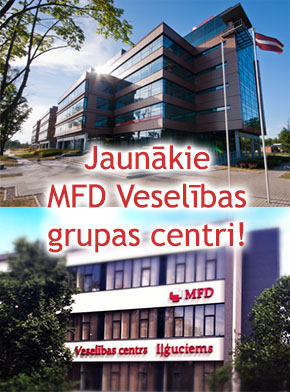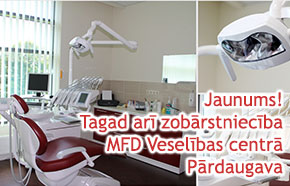 Dear website visitors!

The website is under construction and the information may be incomplete.In case of questions please contact reception of the proper MFD Healthcare Group's department - contacts.

We appreciate your kind understanding.