Dobele
Endocrinologist
MFD Healthcare group endocrinologist dr. Liene Akmene
The visits are happening 1-2 times a month.
The visit to the doctor is state-funded (patient fee 4,00 EUR, doctor's referral is necessary).
1st Dobeles doctors' office (Dobele, Brivibas Str. 11a)
In order to make a prior appointment, please call:

26942924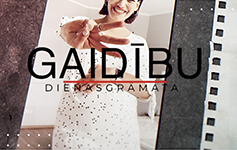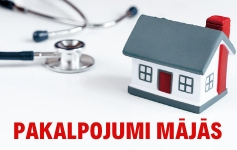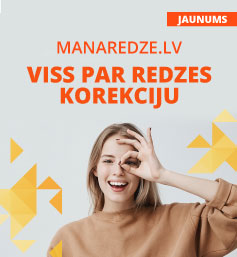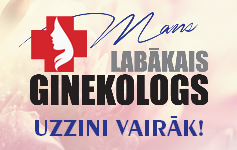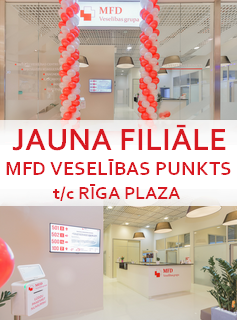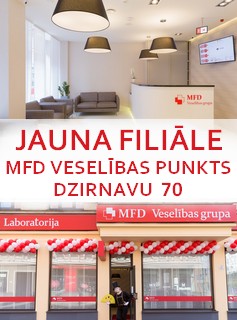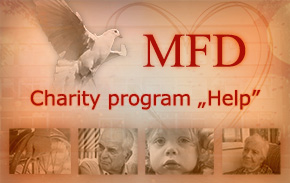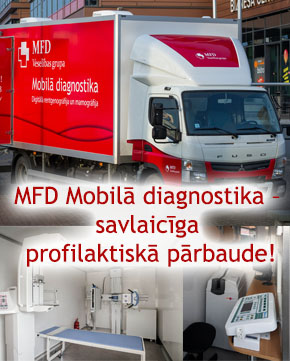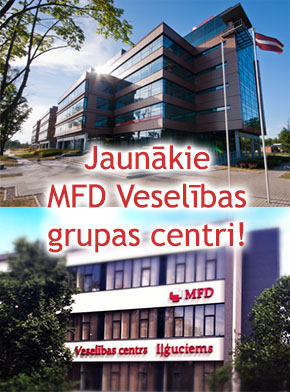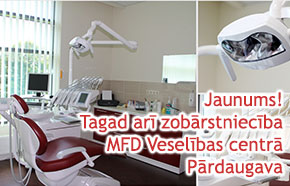 Dear website visitors!

The website is under construction and the information may be incomplete.In case of questions please contact reception of the proper MFD Healthcare Group's department - contacts.

We appreciate your kind understanding.