Veloergometry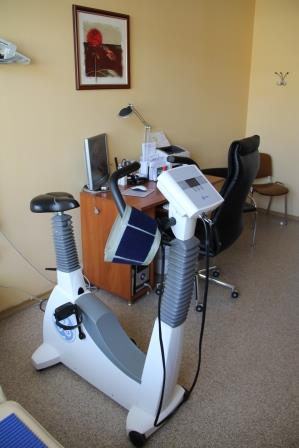 Veloergometry is your EKG in the face of physical pressure. A special bicycle-veloergometry. The method allows to determine the response of the cardiovascular system to the physical strain of the organism to stress endurance, identify myocardial ischemia episodes, including without pain. Methodology used to diagnose CHD (coronary heart disease), the definition of tactics and evaluating the effectiveness of treatment.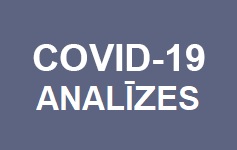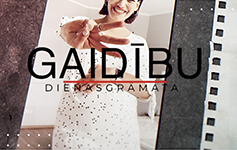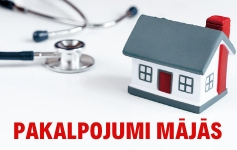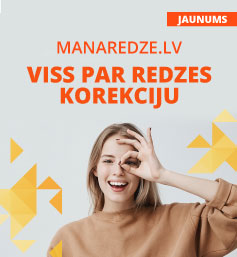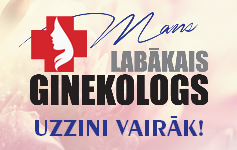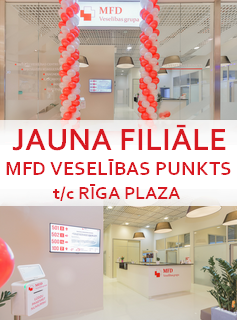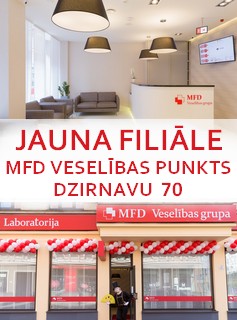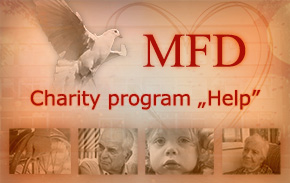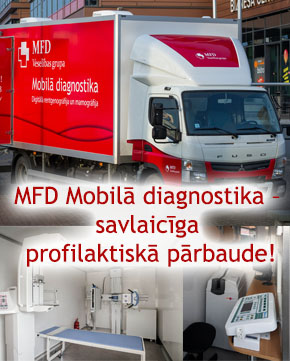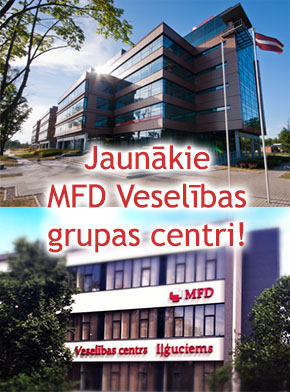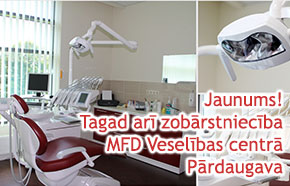 Dear website visitors!

The website is under construction and the information may be incomplete.In case of questions please contact reception of the proper MFD Healthcare Group's department - contacts.

We appreciate your kind understanding.