Echocardiography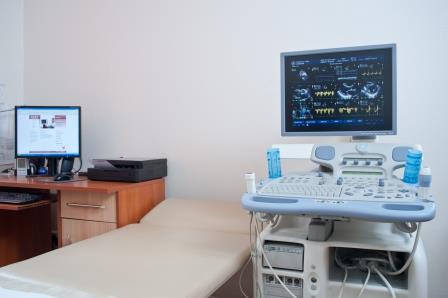 Examining heart with the help of ultrasound it is possible to determine ventricular and atrial size, shrinkage, heart wall thickness, scars or thrombus existence (for example, after a heart attack) and to assess heart valve condition and function.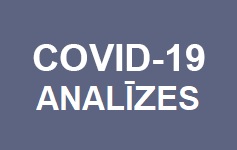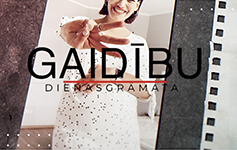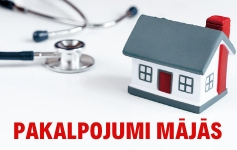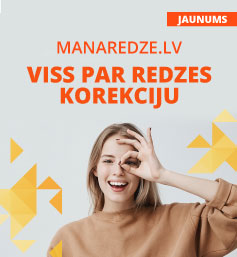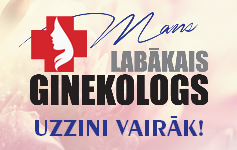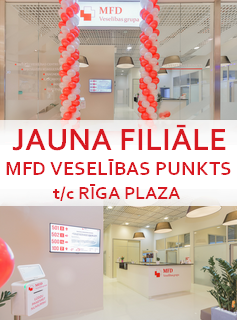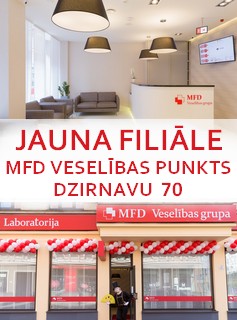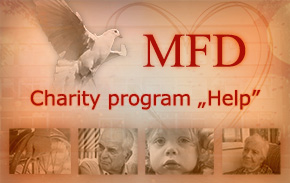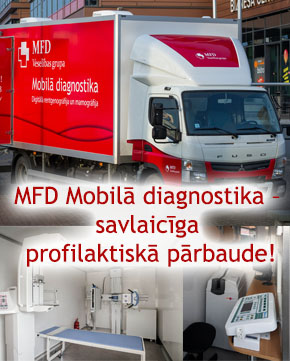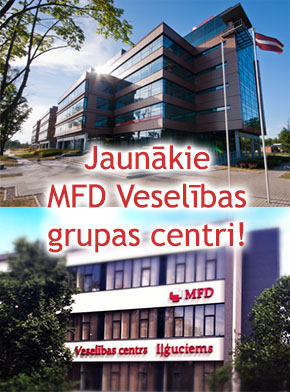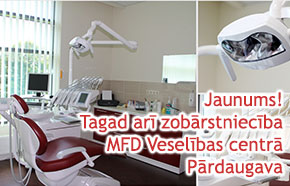 Dear website visitors!

The website is under construction and the information may be incomplete.In case of questions please contact reception of the proper MFD Healthcare Group's department - contacts.

We appreciate your kind understanding.