Clinical psychologist at the Outpatient hospital "Možums-1"
Date added: 08 04 2021
At the Outpatient hospital "Možums-1" a new specialist - clinical psychologist Iveta Brence, Mg psych.
Iveta Brenсe:
Consults about adolescents on anxiety, depression, anxiety, prolonged stress, panic attacks, difficulties in controlling emotions and resolutions, communication and relationship problems, low self-esteem, traumatic experiences and other difficulties.
Provides support and assistance in crisis situations. In the case of non-technical and non-technical equipment, the competent authorities of the Member States should:
Conducts psychological research in adults, prepares a research report on the course of cognitive processes (memory, attention, perception, thinking) of the personality, behavior and the emotional sphere.
Consultation price:
32 EUR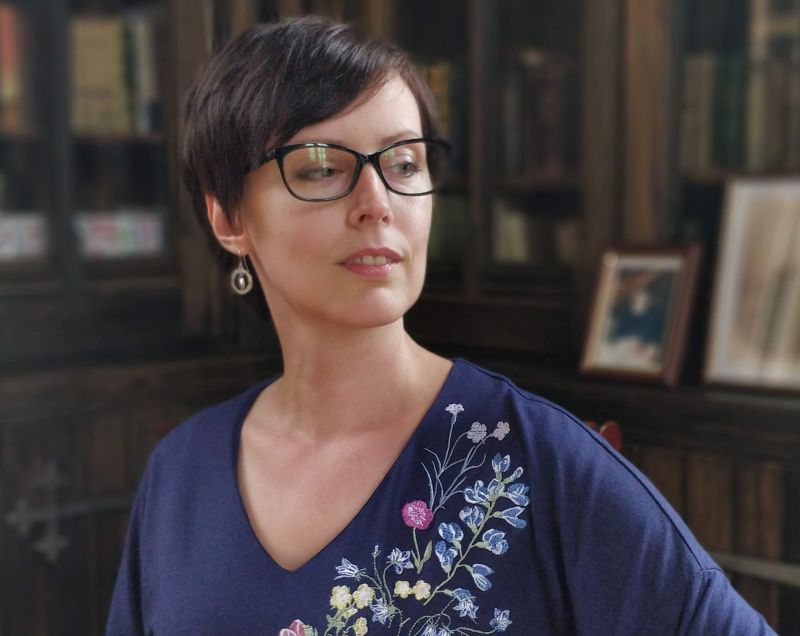 Outpatient hospital "Mozums-1"
Riga, Bruņinieku Street 8


67273435


67271234


mozums AT mfd DOT lv

MFD Healthcare group began its history more than 50 years ago as an outpatient health care facility. At this moment the MFD is one of the largest multi-profile healthcare company that provides a wide range of health care services to more than 400 000 patients in different locations in Riga and Latvia. By using the latest technologies and excellent medical experience, MFD main objective is to take care of the health of the population by ensuring timely disease prevention, as well as providing effective diagnostic and treatment services.