Statistics of the event "Caring of yourself is not egoism"
Date added: 12 09 2018
On Saturday, September 8, the event "Caring of yourself is not egoism" took place in the park "Nordeku", in Ilguciems. MFD Healthcare group invited everyone for thematic day of Family health, within that activities were offered for both adults and children!
In total, about 1000 people took part in the event.
Mammography was made for 46 women, but 16 female patients checked their breasts with ultrasonography. In turn, men were offered to receive a set for examining the heart by making an echocardiogram and an electrocardiogram. This opportunity was used by 9 representatives of men.
Consultations of internists about complex medical examinations were received by 123 persons; moreover for 241 visitor of the park blood pressure was measured. 86 people visited the dermatologists of MFD Healthcare group to check suspicious moles, and specialists from Latvian American Eye Center made diagnostics of vision for 147 visitors.
53 patients received a professional consultation of the podologist, 42 people listened to the recommendations of a nutritionist about the proper diet and prevention of overweight. 67 patients made spirography - diagnosis of respiratory function.
The team of the pharmacy "Euroaptieka" provided 129 consultations on vitamins and food supplements. 183 visitors of the park received valuable information about the services available at the MFD Outpatient hospital "Ilguciems", while 189 people signed up for the news of the MFD Healthcare group.
MFD Healthcare group invites residents and guests of Ziepniekkalns to attend the event "Caring of yourself is not egoism" in the park "Ebelmuizas", in Ziepniekkalns, Zaleniku street 21, Riga, this Saturday, September 15, where you will have an opportunity to get the same services and consultations for free! We are waiting for you!
MFD Healthcare group began its history more than 50 years ago as an outpatient health care facility. At this moment the MFD is one of the largest multi-profile healthcare company that provides a wide range of health care services to more than 400 000 patients in different locations in Riga and Latvia. By using the latest technologies and excellent medical experience, MFD main objective is to take care of the health of the population by ensuring timely disease prevention, as well as providing effective diagnostic and treatment services.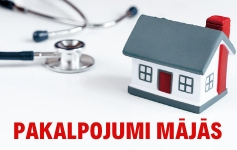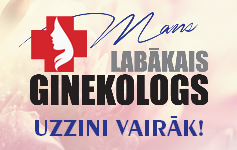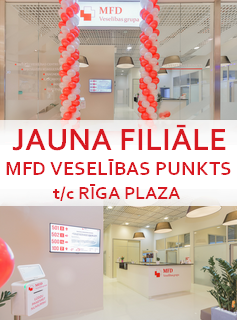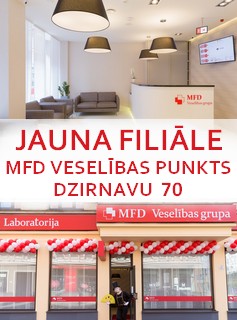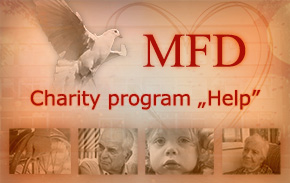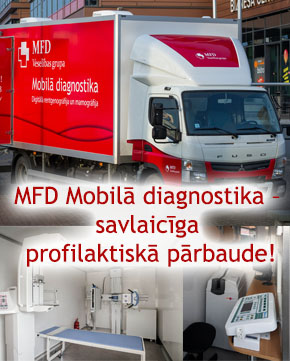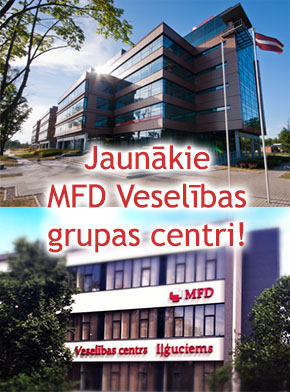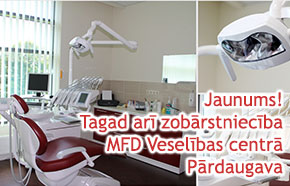 Dear website visitors!

The website is under construction and the information may be incomplete.In case of questions please contact reception of the proper MFD Healthcare Group's department - contacts.

We appreciate your kind understanding.