Free moles check in collaboration with BENU Aptieka
Date added: 21 09 2017
As autumn approaches, MFD Healthcare group and the BENU pharmacies launch a new project for residents of the regions. People are invited to check moles for free:

On 21 September from 10.30 to 15.30, Cesvaine, Pils Street 1a, at the gynecologist's Ligita Audze practice.
On 27 September from 10.00 to 13.30, Sala, Zala Street 1-1, at the family doctor's Bernadeta Belova practice.
On 27 September from 14.30 to 17.00, Selija, «Gobas», at the family doctor's Vija Pelcere practice.
On 28 September from 10.30 to 15.30, Ergli, at the family doctor's Aina Brake practice.
Please note that prior signing up in each indicated doctor's practice is mandatory!

Special attention to moles should be paid if:
there are more than 50 moles on the body;
have moles larger than 6 mm in diameter;
the mole suddenly changes the color;
the edges of the mole become uneven and rugged;
in a short period of time, the mole becomes significantly larger;
the mole becomes painful or more sensitive by touching it;
a mole that starts bleeding without trauma, scabs appear on it;
there has been skin cancer on self or someone in a family;
person spends a lot of time in the sun or in the solarium;
a person has a light skin type that burns quickly without forming a tan.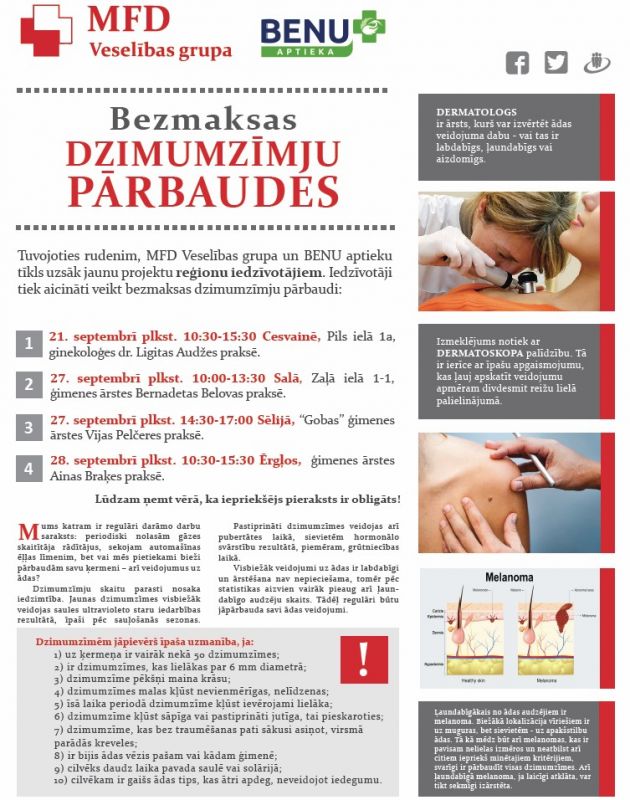 MFD Healthcare group began its history more than 50 years ago as an outpatient health care facility. At this moment the MFD is one of the largest multi-profile healthcare company that provides a wide range of health care services to more than 400 000 patients in different locations in Riga and Latvia. By using the latest technologies and excellent medical experience, MFD main objective is to take care of the health of the population by ensuring timely disease prevention, as well as providing effective diagnostic and treatment services.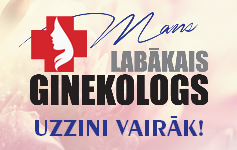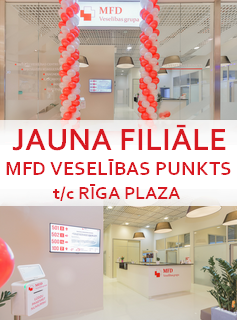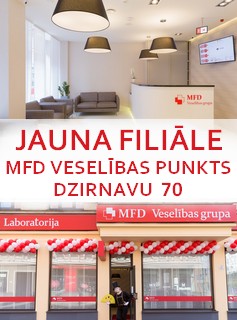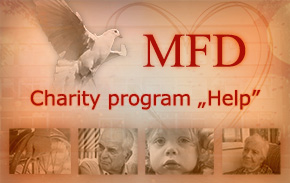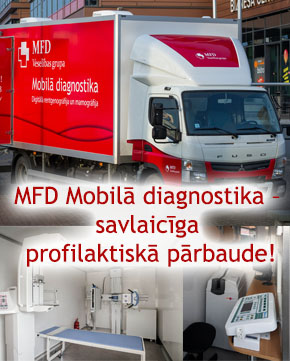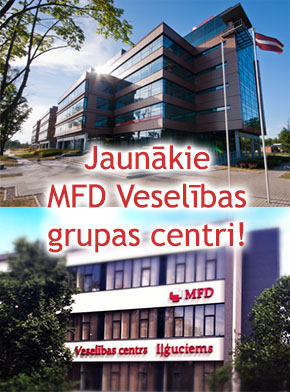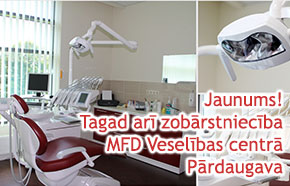 Dear website visitors!

The website is under construction and the information may be incomplete.In case of questions please contact reception of the proper MFD Healthcare Group's department - contacts.

We appreciate your kind understanding.