Dietitian consultation at the Outpatient hospital MFD "Mozums-1"
Date added: 06 08 2019
At the Outpatient hospital MFD "Mozums-1" is provided individual dietitian consultation!
Dietitian advice about:
the basic principles of healthy nutrition,
the use of food supplements to suit the needs of the body,
the interaction between products and medicines,
promotion or reduction of appetite, effects on taste changes, absorption of minerals, as well as dangerous interactions between medicines and nutrients,
weight reduction or weight gain,
eating disorders - anorexia, bulimia, compulsive eating disorders,
the necessary diet for the disease ,
nutrition during pregnancy and after childbirth,
allergies and intolerances of various products,
a healthy child's diet,
childhood obesity.
Nutritionist uses the following test methods:
Health status assessment (pre-existing diseases, weight fluctuations, physical activity).
Screening: examination, height and weight measurements, body mass index measurement, waist, hip circumference measurement, waist and hip ratio determination.
Estimating eating habits (current nutrition assessment and nutrition adjustment).
Assessment of potential nutritional deficiencies (lack of proteins, vitamins, minerals).
Determining the amount of calories your body needs.
Measurement of body structure by bioimpedance method (advanced diagnostic method). Diagnostics provides a computerized printout that shows the amount of fat in the body, both in percent and in kilograms, and the amount of lean mass (bone tissue and muscle tissue) in the body. During diagnosis, the average calorie intake of the body at rest is also determined daily.
Body metabolic measurement (advanced diagnostic method) Metabolic Rate Analysis System.
Consultation fee: 27.00 EUR
Repeated consultation fee: 21.00 EUR
Outpatient hospital "Mozums-1"
Riga, Bruņinieku Street 8


67273435


67271234

Mob. 371 26623251
MFD Healthcare group began its history more than 50 years ago as an outpatient health care facility. At this moment the MFD is one of the largest multi-profile healthcare company that provides a wide range of health care services to more than 400 000 patients in different locations in Riga and Latvia. By using the latest technologies and excellent medical experience, MFD main objective is to take care of the health of the population by ensuring timely disease prevention, as well as providing effective diagnostic and treatment services.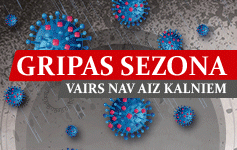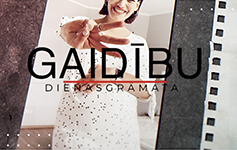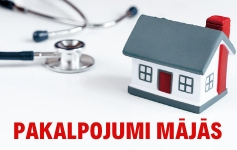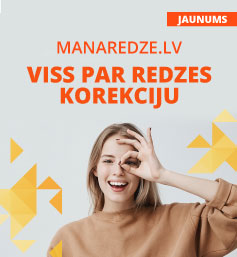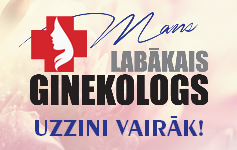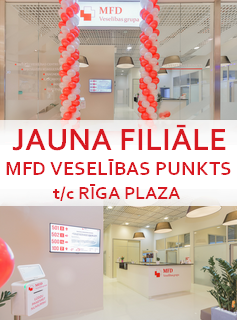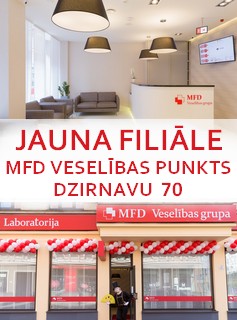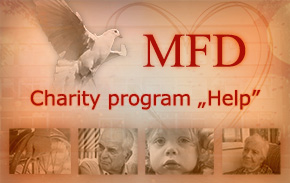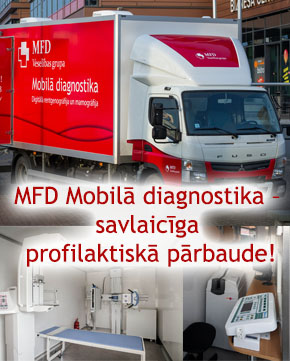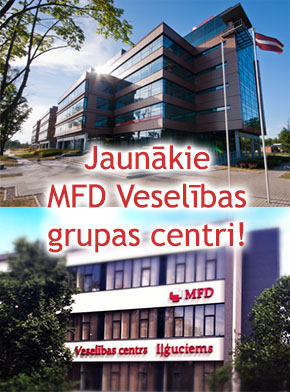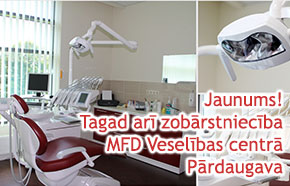 Dear website visitors!

The website is under construction and the information may be incomplete.In case of questions please contact reception of the proper MFD Healthcare Group's department - contacts.

We appreciate your kind understanding.