Echocardiography
Doppler echocardiography is a procedure which uses ultrasound technology to examine the heart. An echocardiogram uses high frequency sound waves to create an image of the heart while the use of doppler technology allows determination the speed and direction of blood flow by utilizing the doppler effect.
MFD Outpatient hospital «Pardaugava»
Olegs Orlovs


Viktorija Skuja

Vita Saripo

Vitalijs Grebjonkins
MFD Outpatient hospital «Ilguciems»
Vladimirs Lavrentjevs

Viktorija Skuja


Olegs Orlovs
MFD Outpatient hospital «Dziednieciba»
Outpatient hospital «Mozums-1»
Ieva Silina


Agnese Krallisa

Varis Paeglitis
Olegs Orlovs

Vineta Brice


Jelena Jakovleva
MFD Doctors' Office «Mezciems»
Olegs Orlovs

Agnese Krallisa

MFD functional and visual diagnostics cabinet, Riga, F. Sadovnikova Str. 20,

67131313

MFD Echocardiography cabinet, Ogre, Grivas prospekts 29

67676731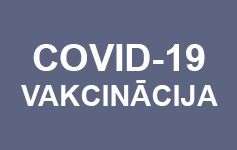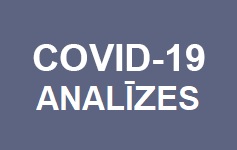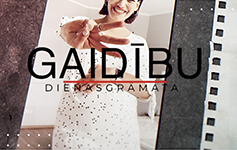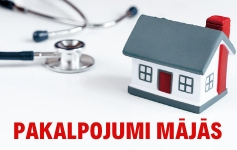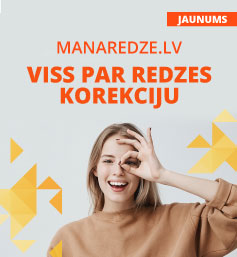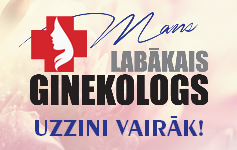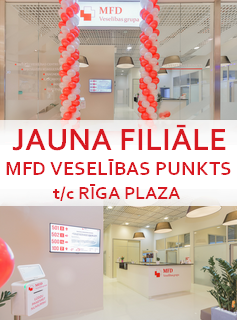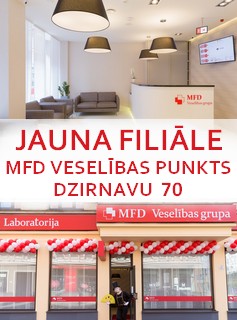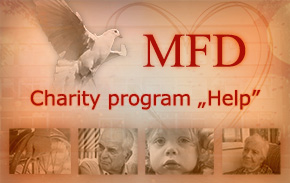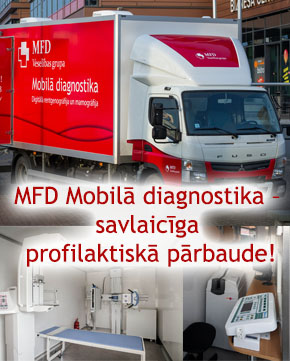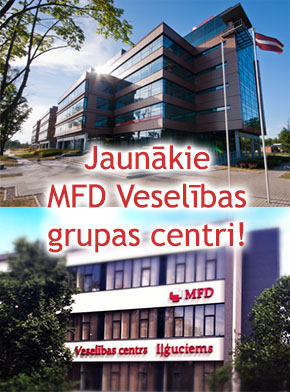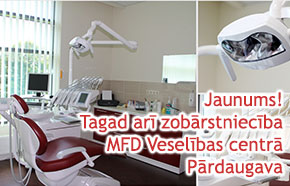 Dear website visitors!

The website is under construction and the information may be incomplete.In case of questions please contact reception of the proper MFD Healthcare Group's department - contacts.

We appreciate your kind understanding.