Rehabilitation
In the Outpatient hospital "Možums-1" on the 7th floor, we provide the following services:
- consultations with physiotherapists,
- taping,
- handling,
- group lessons:
gymnastics for pregnant women,
gymnastics for seniors,
gymnastics for a healthy back,
gymnastics for mothers with children,
gymnastics for children,
preventive respiratory exercises for children and adults,
group for the prevention of cardiovascular diseases,
gymnastics for overweight patients,
- massage:
massage for babies,
massage for children and adolescents,
massage for pregnant women,
therapeutic massage,
relaxing massage.
- Certified physiotherapist and massage specialist Liene Brakmane (M, T, T, F 10:00 - 16:00, from 10:00 - 19:00)
- Physiotherapist Aiga Zvidrane (M, T, W, T, F 16:00 - 20:00)
- Massage specialist Olga Štālmane (T, W, T)
You can sign up for consultations, group lessons and massage by calling 26623251, 26319591 (Liene), 2994606 (Olga), 29289606 (Aiga) or by e-mail možums AT mfd DOT lv.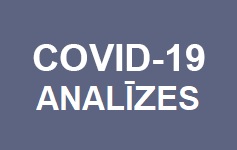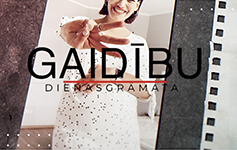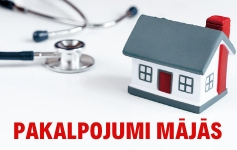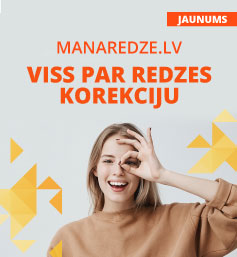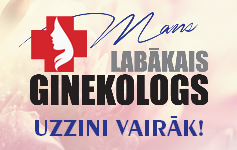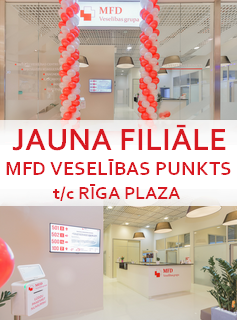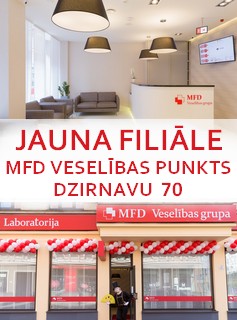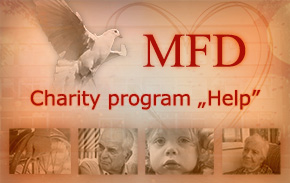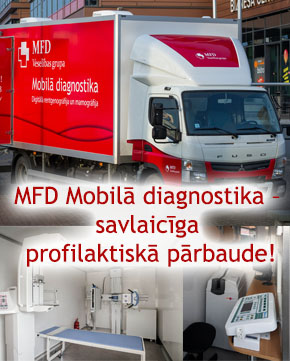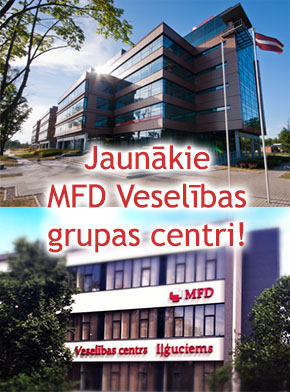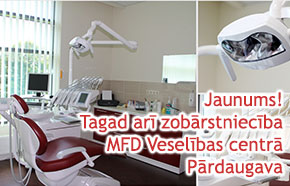 Dear website visitors!

The website is under construction and the information may be incomplete.In case of questions please contact reception of the proper MFD Healthcare Group's department - contacts.

We appreciate your kind understanding.