Spirometry
The spirometry test is performed using a device called a spirometer, which comes in several different varieties. Most spirometers display the following graphs, called spirograms:
a volume-time curve, showing volume (liters) along the Y-axis and time (seconds) along the X-axis
a flow-volume loop, which graphically depicts the rate of airflow on the Y-axis and the total volume inspired or expired on the X-axis
The most commonly used guidelines for spirometric testing and interpretation are set by the American Thoracic Society (ATS) and the European Respiratory Society (ERS).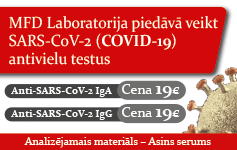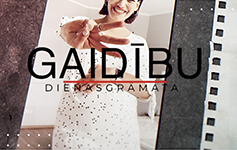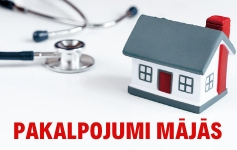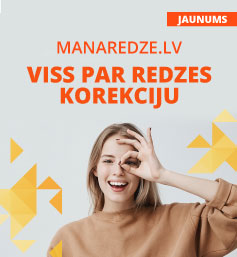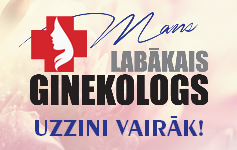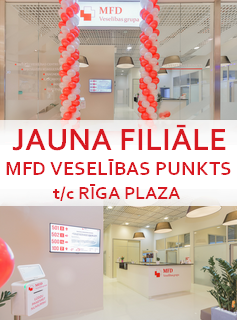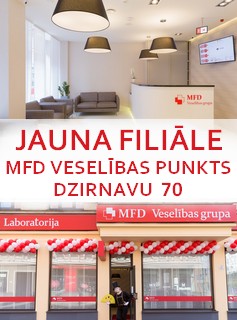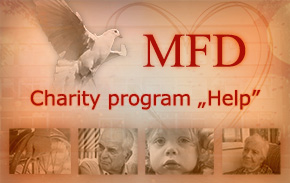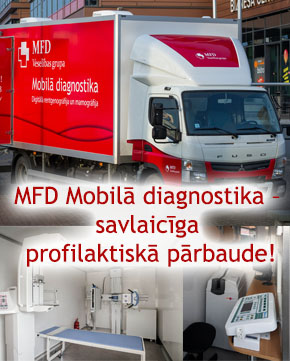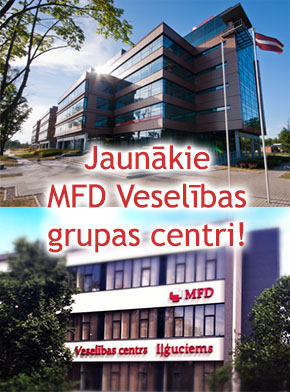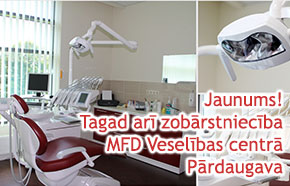 Dear website visitors!

The website is under construction and the information may be incomplete.In case of questions please contact reception of the proper MFD Healthcare Group's department - contacts.

We appreciate your kind understanding.