Massage at the MFD Outpatient hospital "Dziedniecība"
Date added: 13 04 2021
At the MFD Outpatient hospital "Dziedniecība" start accept patients massage specialist Sarmīte Bikovena.
Massage has a positive effect on all functional systems of a person, so it is important how well and professionally it is done.
Sarmite Bikovena has a massage therapist's diploma, extensive work experience and a constant desire to improve her knowledge and skills in mastering various types of massage. The masseur provides massage services for both adults and school-age children.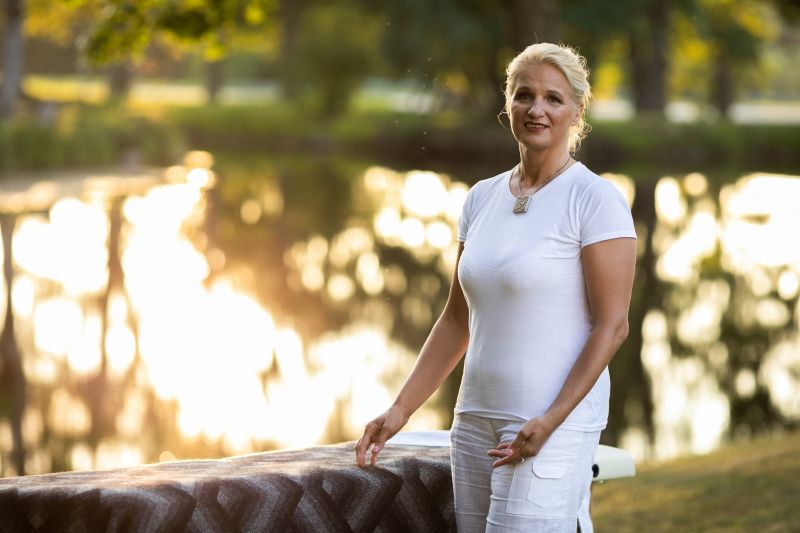 Massage is recommended in the following cases:
spine diseases (osteochondrosis, deformity, osteoarthritis, etc.);
diseases of the musculoskeletal system, incl. after operation;
lung diseases, gastrointestinal diseases;
too much stress or physical activity.
Pre-registration at the reception on the street. Aglonas 6 (next to the building "Magnetic resonance; Rehabilitation") or by phone 66155298

MFD Healthcare group began its history more than 50 years ago as an outpatient health care facility. At this moment the MFD is one of the largest multi-profile healthcare company that provides a wide range of health care services to more than 400 000 patients in different locations in Riga and Latvia. By using the latest technologies and excellent medical experience, MFD main objective is to take care of the health of the population by ensuring timely disease prevention, as well as providing effective diagnostic and treatment services.