Nutrition specialist at the MFD Outpatient hospital "Ilguciems"
Date added: 19 03 2021
At the MFD Outpatient hospital "Ilguciems" nutrition specialist Ksenia Nikultsova will begin the appointment.
A nutritionist advises on the following issues:
Basic principles of healthy eating, taking into account age and lifestyle;
Features of nutrition at different ages (children, adolescents, adults, elderly people);
Weight correction (weight loss or weight gain);
Nutrition for various diseases (cardiovascular diseases; diabetes mellitus; gout; iron deficiency anemia; diseases of the gastrointestinal tract; kidney disease; joint diseases; polycystic ovary syndrome; food allergy; oncology, etc.);
Nutrition during pregnancy and lactation; nutrition for women during and after menopause;
Vegetarian, vegan diet and its improvement;
The use of dietary supplements according to the needs of the body.
Working hours:
Monday, Tuesday: 16:00-20:00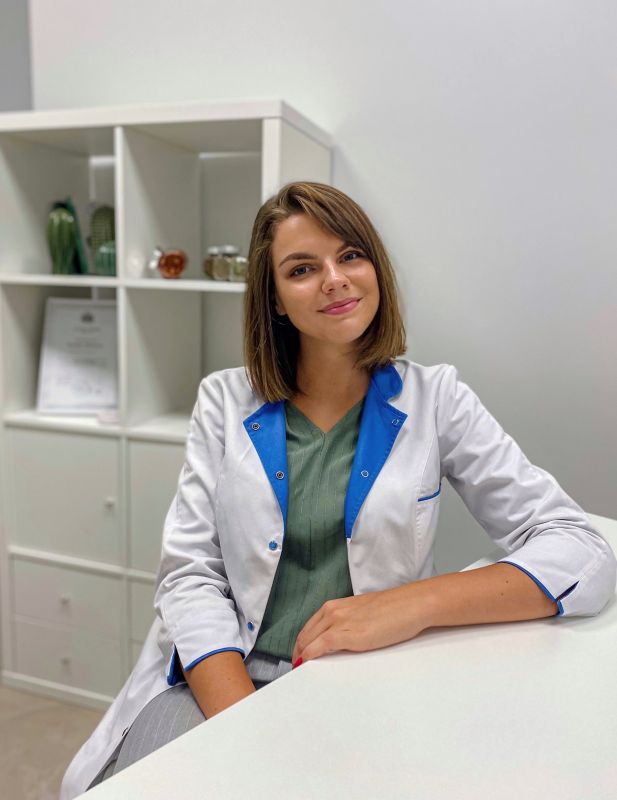 MFD Healthcare group began its history more than 50 years ago as an outpatient health care facility. At this moment the MFD is one of the largest multi-profile healthcare company that provides a wide range of health care services to more than 400 000 patients in different locations in Riga and Latvia. By using the latest technologies and excellent medical experience, MFD main objective is to take care of the health of the population by ensuring timely disease prevention, as well as providing effective diagnostic and treatment services.