"Caring of yourself is not egoism!" in the Ebelmuizas Park
Date added: 11 09 2018
On Saturday, September 15, an event "Caring of yourself is not egoism!" will take place in the Ebelmuizas Park, Zalenieku street 21 in Riga. MFD Healthcare Group group invites both adults and children to participate in the healthcare activities.
The program of the event:
Consultations of various specialist doctors for children and adults;

Checking of moles;

Consultations of physiotherapists with demonstrations;

Functional test-spirography of the lungs;

Checking of vision, measurement of eye pressure;

Consultation of a nutritionist about overweight and proper nutrition;

Individual consultations about the necessary examinations for people of different age groups;

Degustation of vitamins, testing of cosmetics and consultations (with the possibility to make "Medus card");

Mammography and three-dimensional ultrasonography examination of the breast (previous sign up is required);

Express diagnosis of heart health for men (previous sign up is required);

Lectures and discussions:

11: 15 What is important for the child in the first year of his life;

12: 00 How to reduce overweight - fighting the problem of the century;

12: 45 Pregnancy and disorders of sugar metabolism;

13: 30 How to choose food supplements for your family?;

14: 30 What examinations are needed for men of different ages to protect themselves from cardiovascular disease;

15: 15 To love yourself is not selfish! - for women.



All activities are free!
MFD Healthcare group began its history more than 50 years ago as an outpatient health care facility. At this moment the MFD is one of the largest multi-profile healthcare company that provides a wide range of health care services to more than 400 000 patients in different locations in Riga and Latvia. By using the latest technologies and excellent medical experience, MFD main objective is to take care of the health of the population by ensuring timely disease prevention, as well as providing effective diagnostic and treatment services.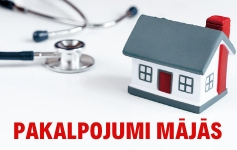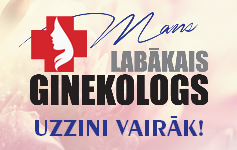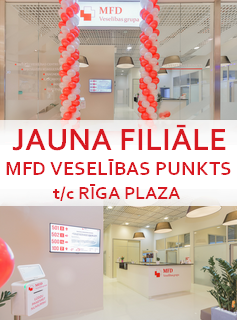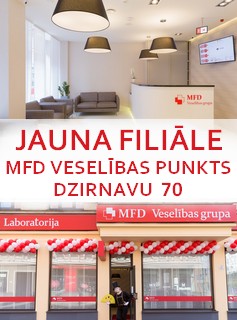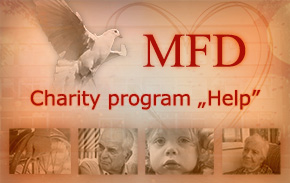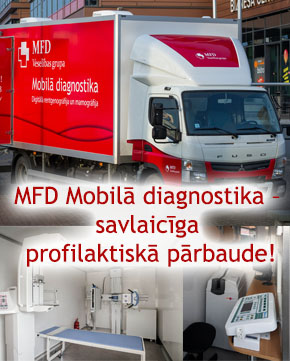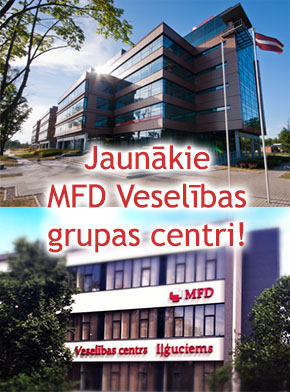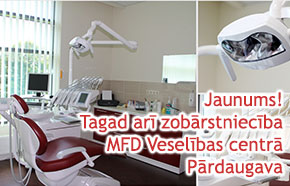 Dear website visitors!

The website is under construction and the information may be incomplete.In case of questions please contact reception of the proper MFD Healthcare Group's department - contacts.

We appreciate your kind understanding.