Child surgeon at MFD Outpatient hospital "Dziednieciba"
Date added: 13 02 2020
MFD Veselības centrā "Dziedniecība" pieņemšanu veic sertificēts bērnu ķirurgs dr. J.Šveklis.
Valsts apmaksātas vizītes bērniem no 0 – 18 g.v.
Pieraksts pa tālr. 67131313
Bērnu ķirurgs diagnosticē un ārstē iedzimtu un iegūtu bērnu vecuma ķirurģiskas saslimšanas.
Plānveida konsultācija var būt nepieciešama šādos gadījumos:
kontroles apskates pēc ķirurģiskas ārstēšanas
cirkšņa trūce, hidrocēle, funikulocēle
nabas trūce
baltās līnijas trūce
fimoze (dzimumlocekļa priekšādiņas sašaurinājums)
sēklinieku novietojuma anomālijas (kriptorhisms)
ādas un zemādas jaunveidojumi (hemangioma, dermoīdcista, ateroma, piokoku granuloma)
ieaudzis pēdas pirmā pirksta nags
For more information and to sign up for a visit:
Outpatient hospital "Dziednieciba"
Rušonu street 15, Riga

67131313

dziednieciba AT mfd DOT lv
MFD Healthcare group began its history more than 50 years ago as an outpatient health care facility. At this moment the MFD is one of the largest multi-profile healthcare company that provides a wide range of health care services to more than 400 000 patients in different locations in Riga and Latvia. By using the latest technologies and excellent medical experience, MFD main objective is to take care of the health of the population by ensuring timely disease prevention, as well as providing effective diagnostic and treatment services.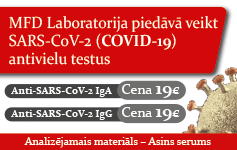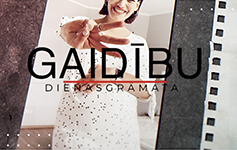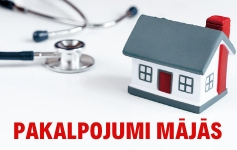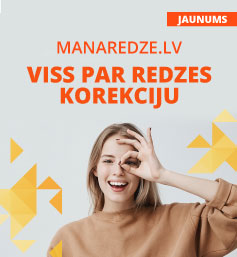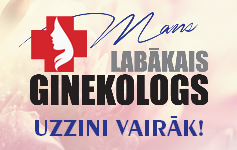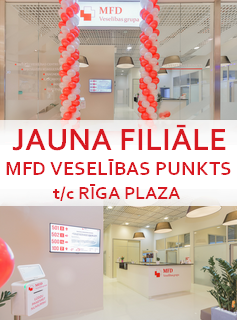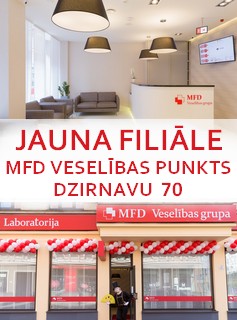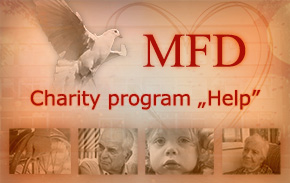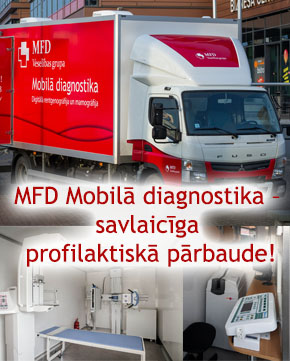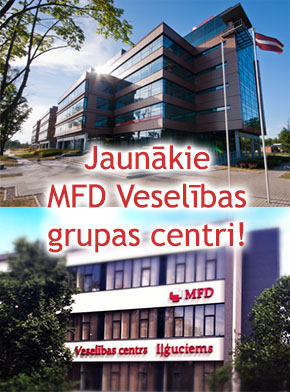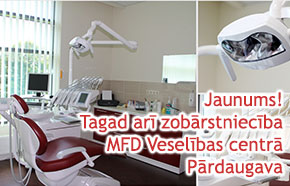 Dear website visitors!

The website is under construction and the information may be incomplete.In case of questions please contact reception of the proper MFD Healthcare Group's department - contacts.

We appreciate your kind understanding.