Doctors' Office "Mežciems"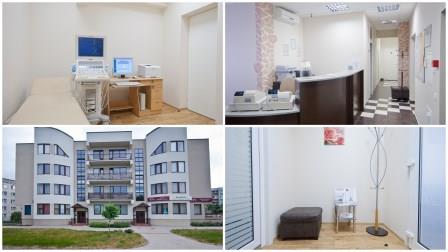 Riga, S. Eizensteina iela 23


67436638


mezciems AT mfd DOT lv
Working hours:
Weekdays: 8:00 - 20:00
Saturday, Sunday: closed
In comfortable premises at the very heart of district Mezciems is possible to receive both the primary and secondary health care, as well as cosmetic procedures.
Procedure room

Placeholder for GoogleMap. Use the preview button to see the real map.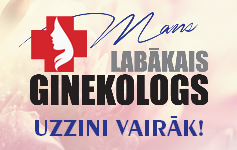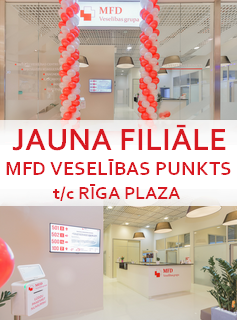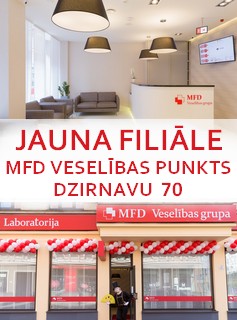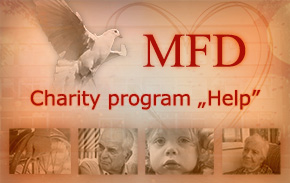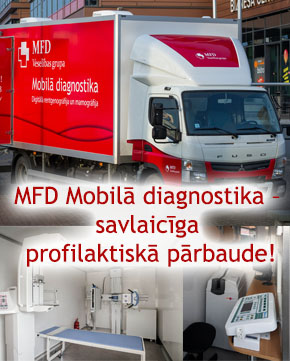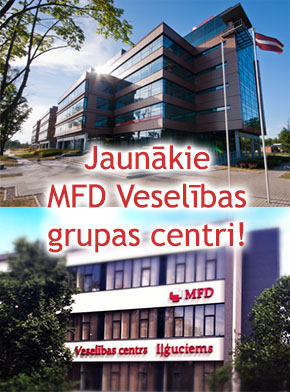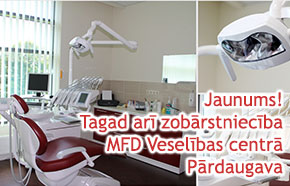 Dear website visitors!

The website is under construction and the information may be incomplete.In case of questions please contact reception of the proper MFD Healthcare Group's department - contacts.

We appreciate your kind understanding.