New! Occupational therapist at the Outpatient hospital Mozums-1
Date added: 01 10 2020
At the Outpatient hospital Mozums-1 , is starting an appointment a new specialist, occupational therapist Sabina Maciase.
Ergotherapy promotes human participation in daily life, promotes health and well-being in all aspects of life.
The main task of the occupational therapist is to help acquire or restore skills that allow the patient to be independent in their daily activities.
Contact an occupational therapist:
people with movement disorders
after a stroke
with head injuries
with fractures, damage to peripheral nerves, polytrauma
with rheumatic diseases
with mental illness
children with motor development disorders
The occupational therapist advises on the accessibility of the environment, technical means, the application of ergonomic principles in the work environment or during daily activities at home.
Ergotherapist Sabina Matsiase works with children from 3 years old and with adults. The occupational therapist will assess, set a goal for the patient and develop a collaboration plan to achieve the goals of the patient and / or his family.
Registration by phone +271 22006697. Working hours: Tuesday, Thursday from 16:00 - 20:00. See you!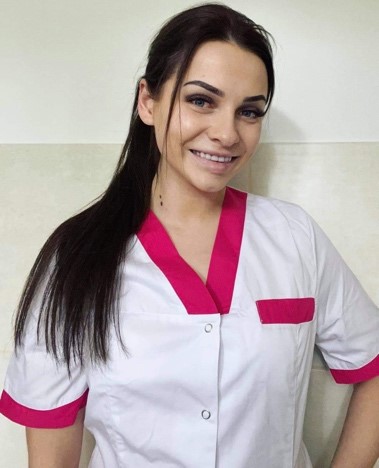 MFD Healthcare group began its history more than 50 years ago as an outpatient health care facility. At this moment the MFD is one of the largest multi-profile healthcare company that provides a wide range of health care services to more than 400 000 patients in different locations in Riga and Latvia. By using the latest technologies and excellent medical experience, MFD main objective is to take care of the health of the population by ensuring timely disease prevention, as well as providing effective diagnostic and treatment services.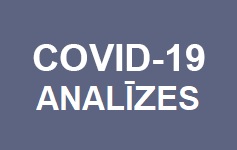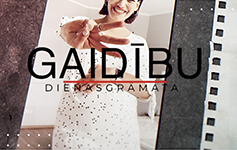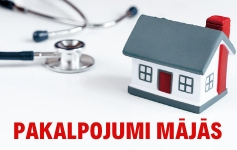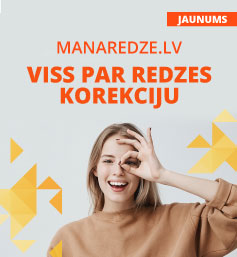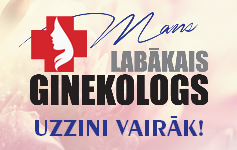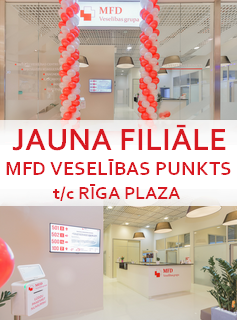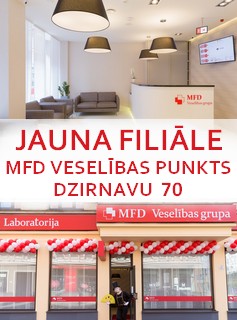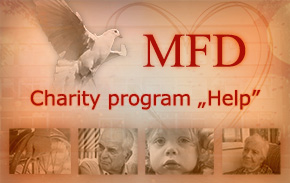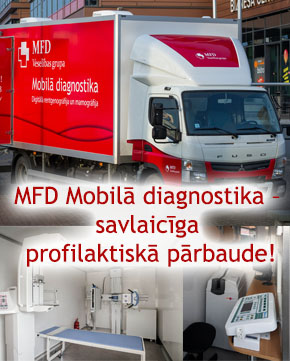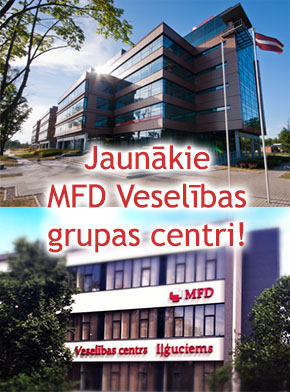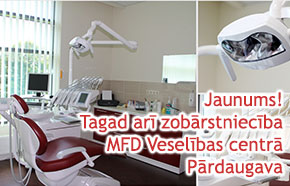 Dear website visitors!

The website is under construction and the information may be incomplete.In case of questions please contact reception of the proper MFD Healthcare Group's department - contacts.

We appreciate your kind understanding.