Mammography
Mammography is the process of using low-dose amplitude-X-rays to examine the human breast and is used as a diagnostic as well as a screening tool. The goal of mammography is the early detection of breast cancer, typically through detection of characteristic masses and/or microcalcifications. Mammography is believed to reduce mortality from breast cancer. No other imaging technique has been shown to reduce risk, but breast self-examination (BSE) and physician examination are considered essential parts of regular breast care.
Mammography have to be done in the 1st phase of menstrual cycle (day 5 to 10 from the 1st day of menstruation) with 4 images – 2 for each breast.The procedure is painless, it only involves discomfort due to compression of breasts that is indispensable for image quality (contrast and sharpness). In addition to standard images (CC – craniocaudal and MLO mediolateral oblique), where indicated by a radiologist, additional special images (profile, lateromedial, magnified, etc.) may be obtained.
Before each mammography, previous mammography images if any should be presented as well as any other breast related findings (ultrasound, surgery, cytology, etc.)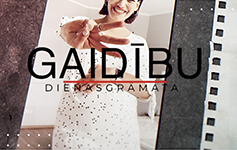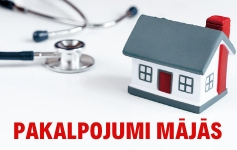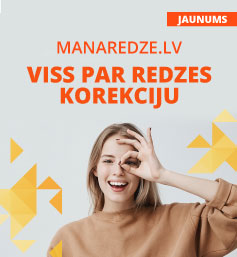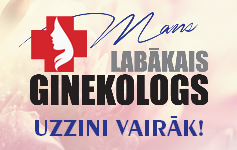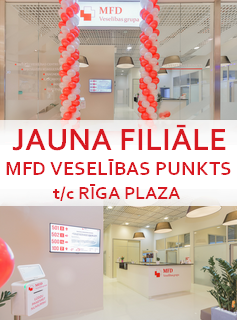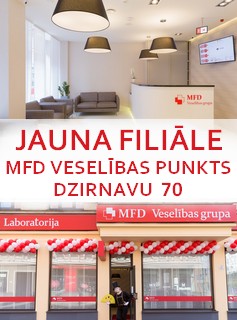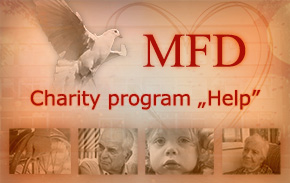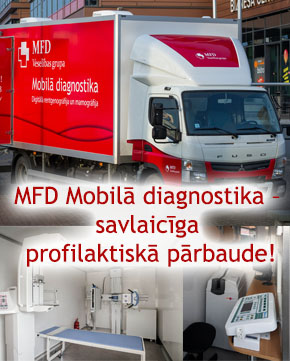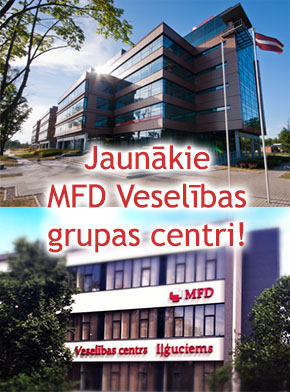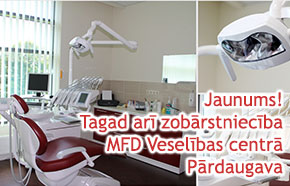 Dear website visitors!

The website is under construction and the information may be incomplete.In case of questions please contact reception of the proper MFD Healthcare Group's department - contacts.

We appreciate your kind understanding.