Endocrinologist at the MFD Outpatient hospital "Ilguciems"
Date added: 21 05 2019
Endocrinologist Nataļja Kapļa accept patients at the MFD Outpatient hospital "Iļģuciems". Doctor is a member of Latvian Endocrinologists Association and regularly raises qualification and professional experience in courses and congresses in Latvia and abroad. In June 2017, she trained at the UT Southwestern Medical Center and gained great experience in the treatment of various complex endocrine diseases.
Working hours:
Thursdays: 14.00 - 17.00
Consultation fee: 45.00 EUR (no referral is required)
More information and signing up at the reception or via phone 67131311!
Which people should visit the endocrinologist prophylactically?
One group is people who have diabetes in the family or other endocrine diseases which tend to inherit genetically.
The second largest group are women who are planning to become pregnant. It is very important for them to check the function of the thyroid gland, because during pregnancy, thyroid hormones are absolutely necessary for the full development of of the foetus and for brain maturation. The baby has not yet developed its own thyroid gland during the first trimester of pregnancy and is completely dependent on the mother.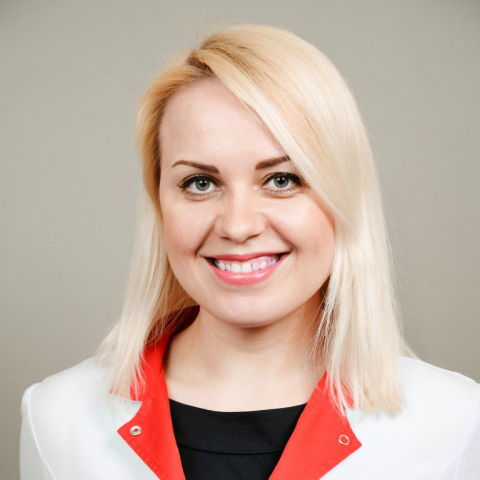 MFD Outpatient hospital "Iļģuciems"
Riga, Buļļu Str. 9
67131311

ilguciems AT mfd DOT lv
MFD Healthcare group began its history more than 50 years ago as an outpatient health care facility. At this moment the MFD is one of the largest multi-profile healthcare company that provides a wide range of health care services to more than 400 000 patients in different locations in Riga and Latvia. By using the latest technologies and excellent medical experience, MFD main objective is to take care of the health of the population by ensuring timely disease prevention, as well as providing effective diagnostic and treatment services.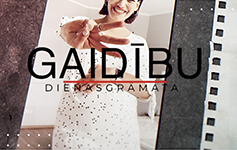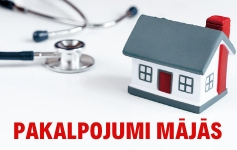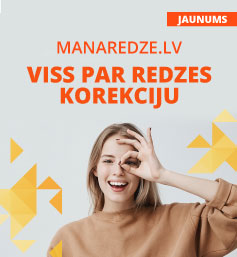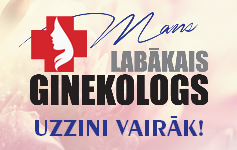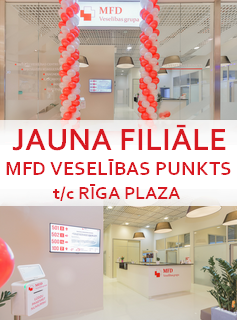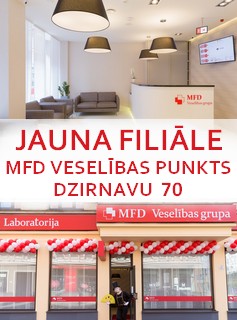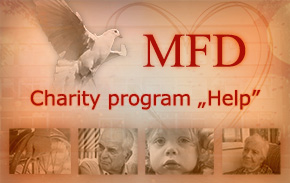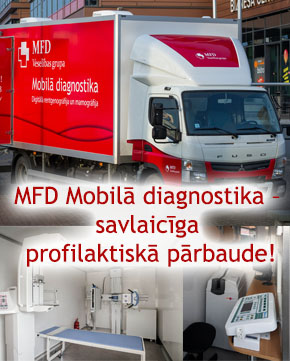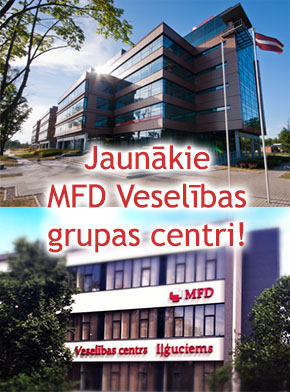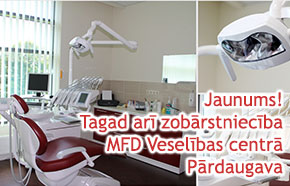 Dear website visitors!

The website is under construction and the information may be incomplete.In case of questions please contact reception of the proper MFD Healthcare Group's department - contacts.

We appreciate your kind understanding.