State funded rehabilitation in the day hospital
In the day hospital, we offer state-sponsored long-term medical rehabilitation for adults.
Medical rehabilitation is a complex of medical measures which are used in violation of various functional activities:
after injuries,
after operations,
after an acute illness,
as well as for various chronic pains and diseases.
Medical rehabilitation technologies are also used in cases of chronic diseases of the musculoskeletal system in order to maintain existing functions and, as far as possible, increase the efficiency of daily activities.
The following doctors work in the rehabilitation department*:
Physical and Rehabilitation Medicine Physician
Physiotherapist
Ergotherapist
Audiopedist
Physical Education and Rehabilitation Nurse
Clinical or medical psychologist
Nutritionist
Speech therapist
Other medical personnel involved in the provision of rehabilitation services
* Available doctors may vary from department to department
To apply for state-sponsored medical rehabilitation, a referral from a rehabilitation therapist is required. The doctor assesses the functional state of the patient, draws up an individual rehabilitation plan and sets the deadlines for its implementation. Then the treatment takes place with certain specialists.
During rehabilitation, the patient's clinical condition and dysfunction is assessed, documented, and an individual rehabilitation plan is drawn up.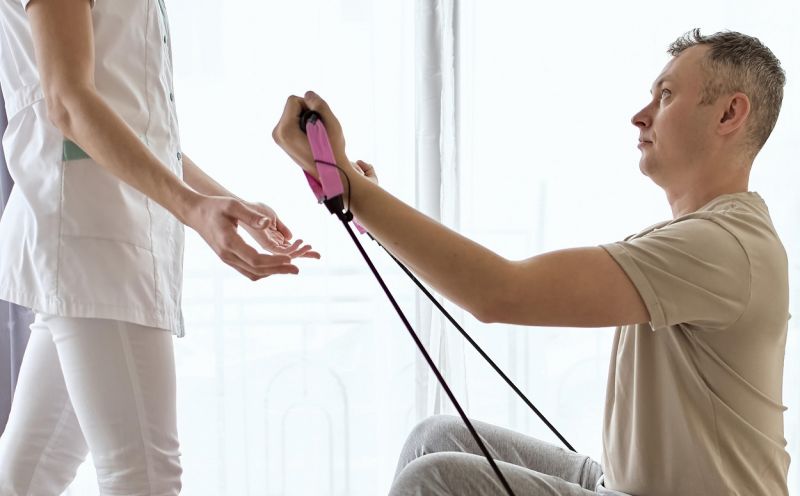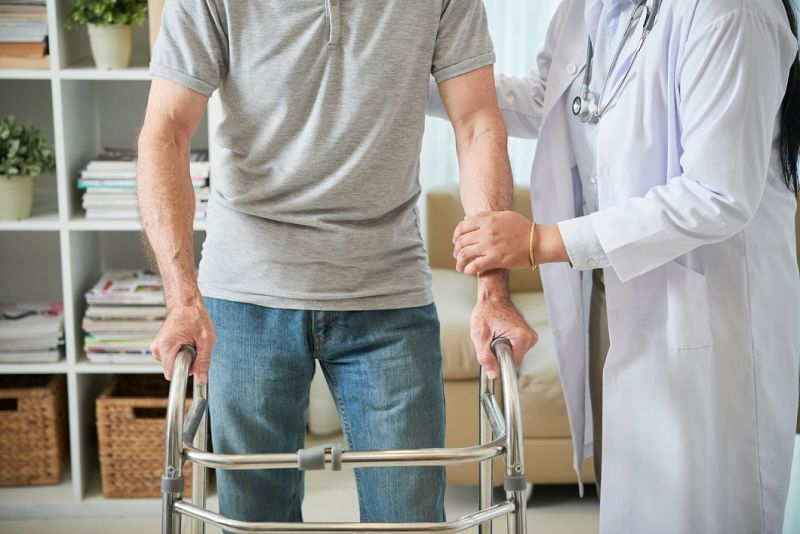 Phone number for registration Aglonas 6:

66155298