Doctors home visit
MFD Healthcare Group offers:
Сertified and experienced medical specialists home visits:
family doctor,

internist,

pediatrician,

specialist of physical and rehabilitation medicine,

cardiologist,

surgeon,

neurologist,

ophthalmologist,

otolaryngologist,

psychiatrist, etc.
During the home visit the doctor:
evaluate the patient's health,
write out the necessary medicines,
provide guidance on further treatment process,
if necessary, write out a referral for the next examination or call the Emergency ,medical mervice.
Nursing services:
performs electrocardiographic examinations,
as well as on the recommendation of a doctor other necessary medical or diagnostic procedures.
Attention! Emergency medical care is provided by the Emergency medical services.
Prices for home care services can be found here.
Apply for a specialist visit every working day from 08:00 to 08:00 18:00 on Saturdays from 9:00 to 13:00
by phone: 26550075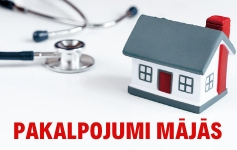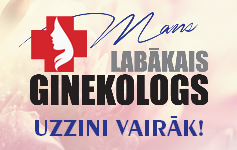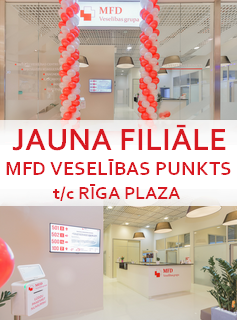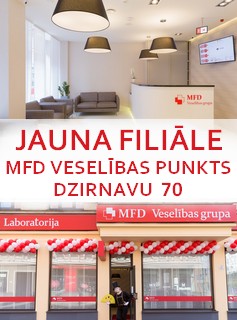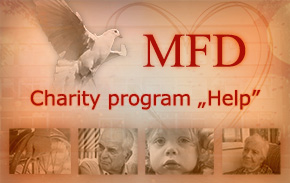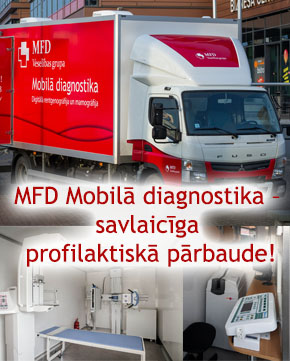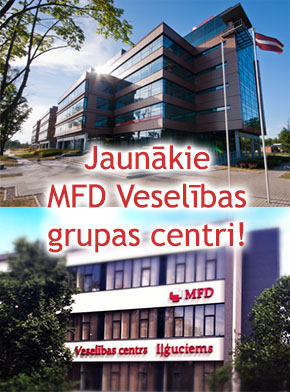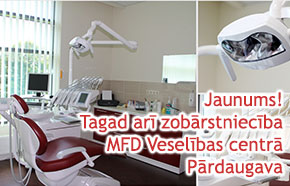 Dear website visitors!

The website is under construction and the information may be incomplete.In case of questions please contact reception of the proper MFD Healthcare Group's department - contacts.

We appreciate your kind understanding.