Surgery
Surgical treatment - tooth extraction (tooth extraction) and, if necessary, suture is performed under local anesthesia, using anesthetics from leading manufacturers, which are among the most effective and harmless anesthetics for the patient.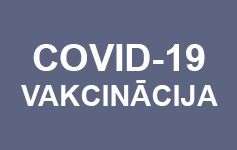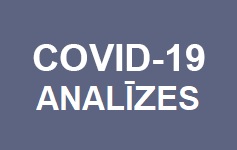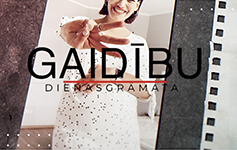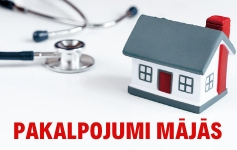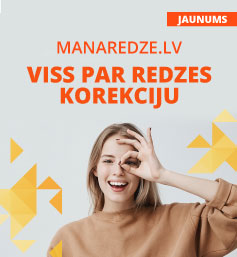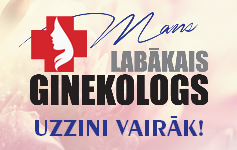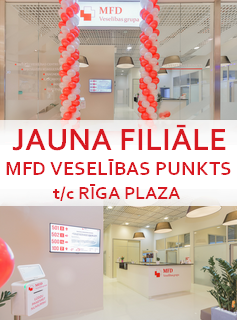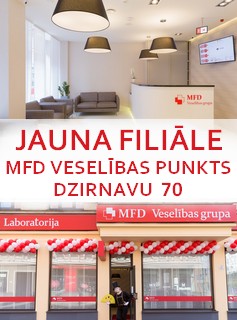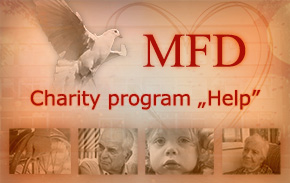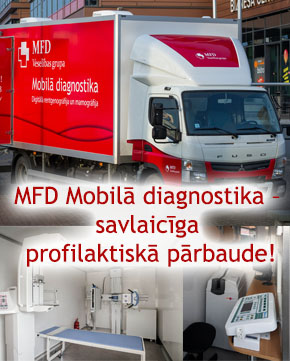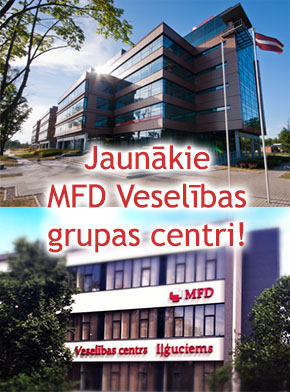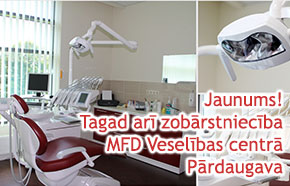 Dear website visitors!

The website is under construction and the information may be incomplete.In case of questions please contact reception of the proper MFD Healthcare Group's department - contacts.

We appreciate your kind understanding.