Where better to turn - the new MFD Outpatient hospitals
In every MFD Healthcare group branch and outpatient hospital work highly qualified specialists. However, if you must choose where to go for the first time – we recommend one of the new MFD Outpatient hospitals – "Pardaugava" or "Ilguciems", because these hospitals are the result of new concept with higher service capabilities, excellent medical team and range of services, modern equipment and friendly prices.
New MFD Outpatient hospitals
MFD Healthcare group has opened two new outpatient hospitals in Riga that are different from the other outpatienthealthcare facilities in the city. Newly opened outpatient hospitals provide individuality: first-class professionals with work experience in hospitals; most modern equipment; affordable prices; immediate diagnostics, treatment and rehabilitation availability; individual service with atmosphere that is unusual for health care facility.
MFD Outpatient hospital "Pardaugava"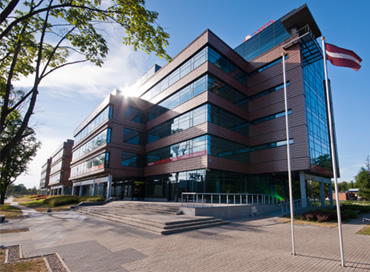 It's a revolution in private medicine in Latvia. It includes incompatible things: doctors highest professionalism, most modern equipment and tools, a wide range of health care services, excellent and personalized service. Here you have a particularly high quality and variety of functional, visual and laboratory diagnostic capabilities. Hospital doctors, experienced high-level professionals, provide a professional approach to each patient.

67 13 13 16
Riga, Vienibas gatve 109, LV-1058, Latvija

Provides Ilguciems and surrounding area residents additional choice of high-quality health care. It offers high-quality medical services, a wide range of health care services, excellent client's service and reasonable prices. MFD Outpatient hospital "Ilguciems" is placed in a 2000 m² building and unequivocally considered to be one of the largest private ambulatory health care centers in Latvia.

67 13 13 11
Riga, Bullu Str. 9, LV-1055, Latvija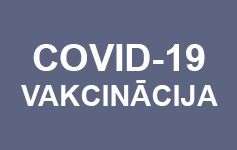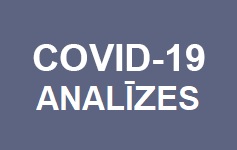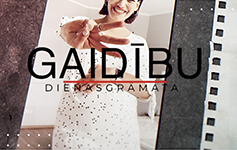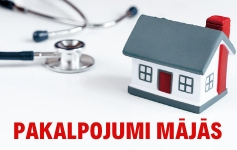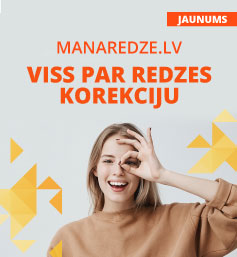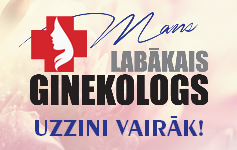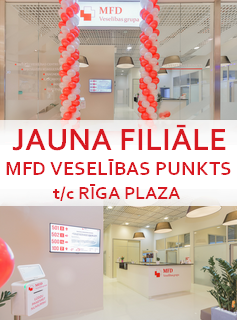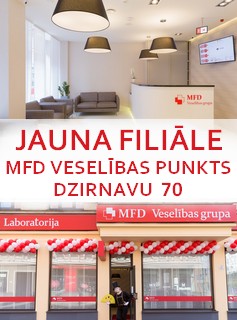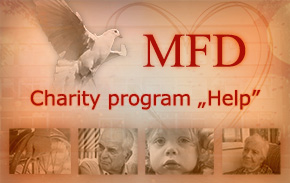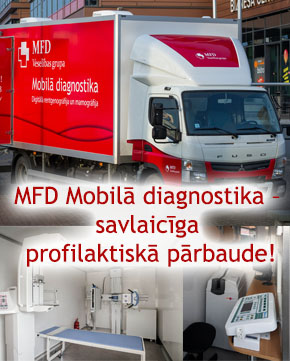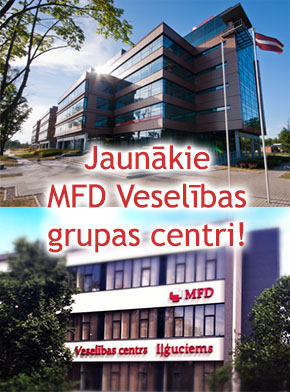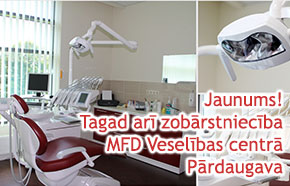 Dear website visitors!

The website is under construction and the information may be incomplete.In case of questions please contact reception of the proper MFD Healthcare Group's department - contacts.

We appreciate your kind understanding.