An interview with traumatologist-orthopedist Juris Jukonis
Date added: 10 02 2015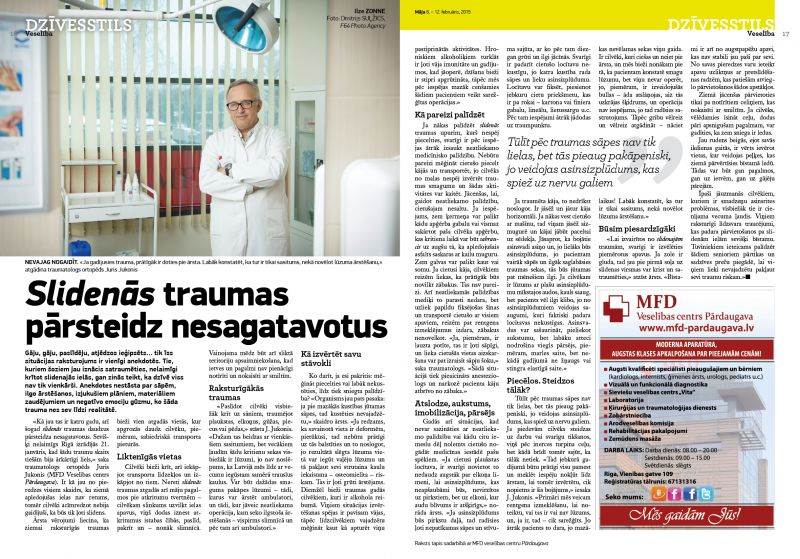 Slippery traumas caught unawares
I walked, I walked, slipped, woke up - gypsum... it is a brief description of the situation that happens only in jokes. Those who have got trauma this winter by falling on slippery streets will say that in real life it is not so simple. Jokes do not talk about the pain, duration of treatment, ruined plans, material losses and negative emotions that traumas bring in reality.
MFD Outpatient hospital "Pardaugava" traumatologist - orthopedist Juris Jukonis tells how to avoid falling and what to do if you have fallen on the ice.
Full text of the interview is available here (in Latvian) ...
MFD Healthcare group began its history more than 50 years ago as an outpatient health care facility. At this moment the MFD is one of the largest multi-profile healthcare company that provides a wide range of health care services to more than 400 000 patients in different locations in Riga and Latvia. By using the latest technologies and excellent medical experience, MFD main objective is to take care of the health of the population by ensuring timely disease prevention, as well as providing effective diagnostic and treatment services.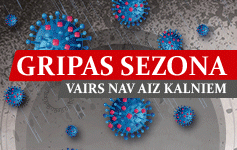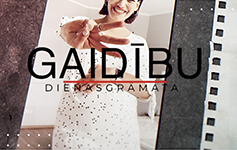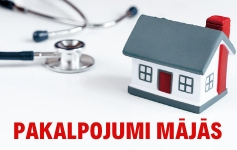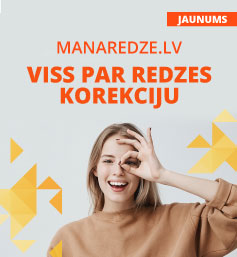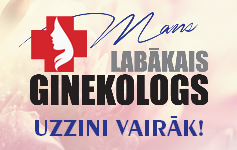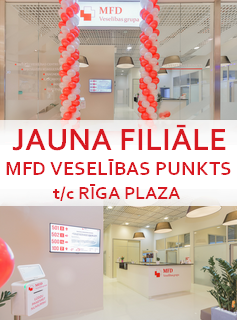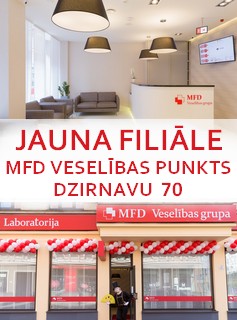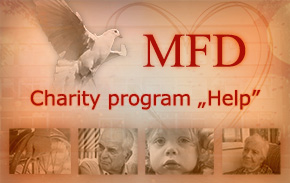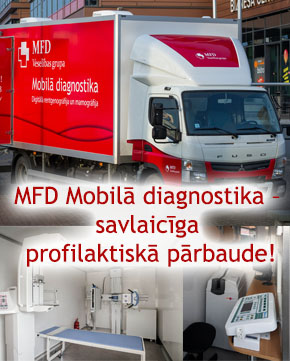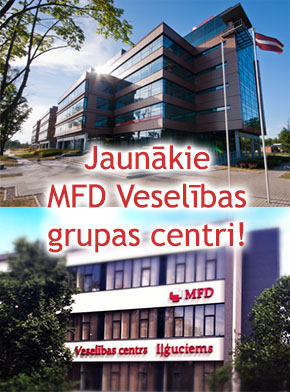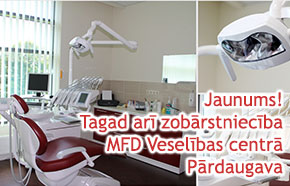 Dear website visitors!

The website is under construction and the information may be incomplete.In case of questions please contact reception of the proper MFD Healthcare Group's department - contacts.

We appreciate your kind understanding.